If you know pickleball, you certainly have heard of Selkirk Paddles.
They are some of the absolute best pickleball paddles on the market today and are designed specifically with the competitive pickleball player in mind. They deliver maximum performance, power, consistency, and spin, giving you an edge over your opponents.
In this blog post, we are going to take a look at the 3 different categories of pickleball paddles they offer.
We will explore the Vanguard Power Air, the Vanguard 2.0, and the Amped versions of these Selkirk Pickleball Paddles. We will also take a look at the 3 different shapes of each and explain what the differences are.
Selkirk Pickleball Paddles are the choice of many top professionals around the country and for good reason!
Read on to find out which paddle is right for you.
Let's get started.
We are reader supported and as such may make a small commission at no expense to you by purchasing thru our links and we greatly appreciate that!
What Are The Different Selkirk Pickleball Paddles?
As stated above, we are going to take a look at three different versions of the Selkirk Pickleball Paddles; The Vanguard Power Air, Vanguard 2.0, and the Amped.
Vanguard Power Air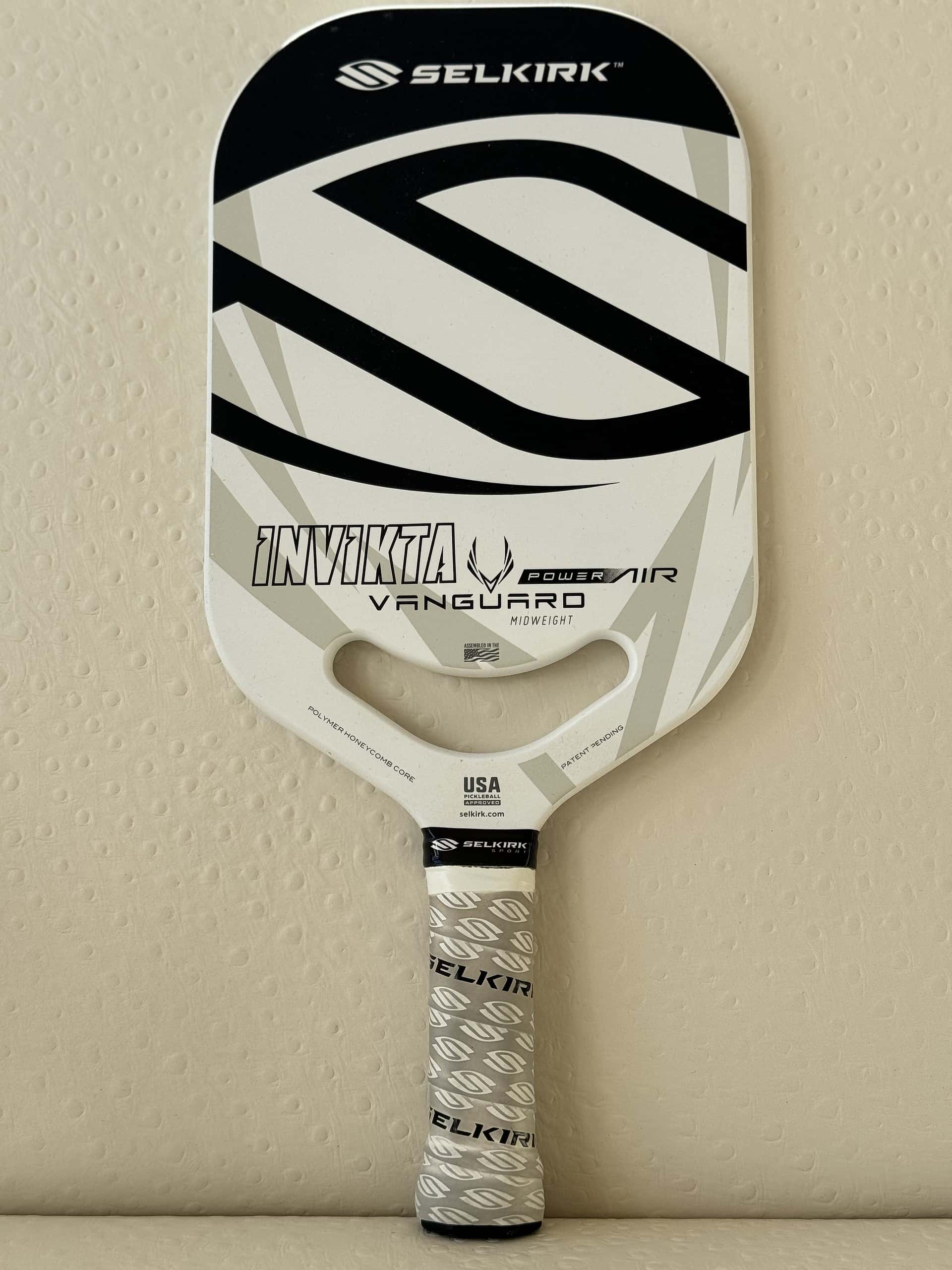 After two years of research and development, in partnership with the best Pickleball pros such as Tyson McGuffin, VANGUARD Power Air answers the challenge of having a paddle that can produce power and spin equally. This paddle landed as the top pick on our list for best pickleball paddle for power!
Created in Selkirk Labs under Project 002, the Air Dynamic Throat of this Selkirk Paddle is now larger and closer to the handle, increasing airflow and ball control. The ThoatFlex design offers maximum flex when you hit the ball, extending dwell time on the paddle and improving power.
The ProSpin+ NextGen Texture technology generates more spin than any other technology on the market and provides a longer-lasting surface consistency.
The paddle also has the QuadFlex 4 Layer Hybrid Face which has two layers of Fiberflex and two layers of Quantum+ carbon fiber for effortless power and control. Add to that the 360° Proto Molding process and you have a pickleball paddle that gives you tons of power with a great consistent sweet sport!
The edgeless design of this paddle features their Aero-DuraEdge Edgeless Technology. The FlexFoam Perimeter boosts durability, enlarges the sweet spot and absorbs vibrations from every hit.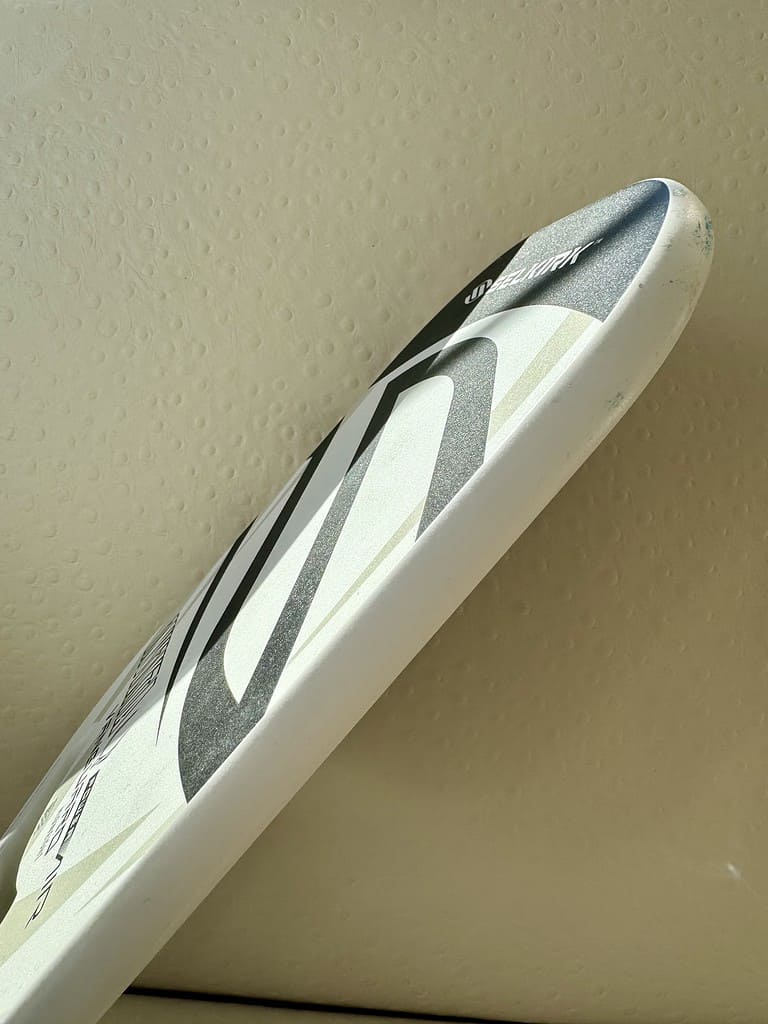 Lastly, SuperCore Polymer Honeycomb Core delivers supreme power while enhancing your ability to control the ball.
It is a forgiving paddle that still has tons of power and control along with great spin! A great paddle for tennis players making the transition over to pickleball.
Vanguard 2.0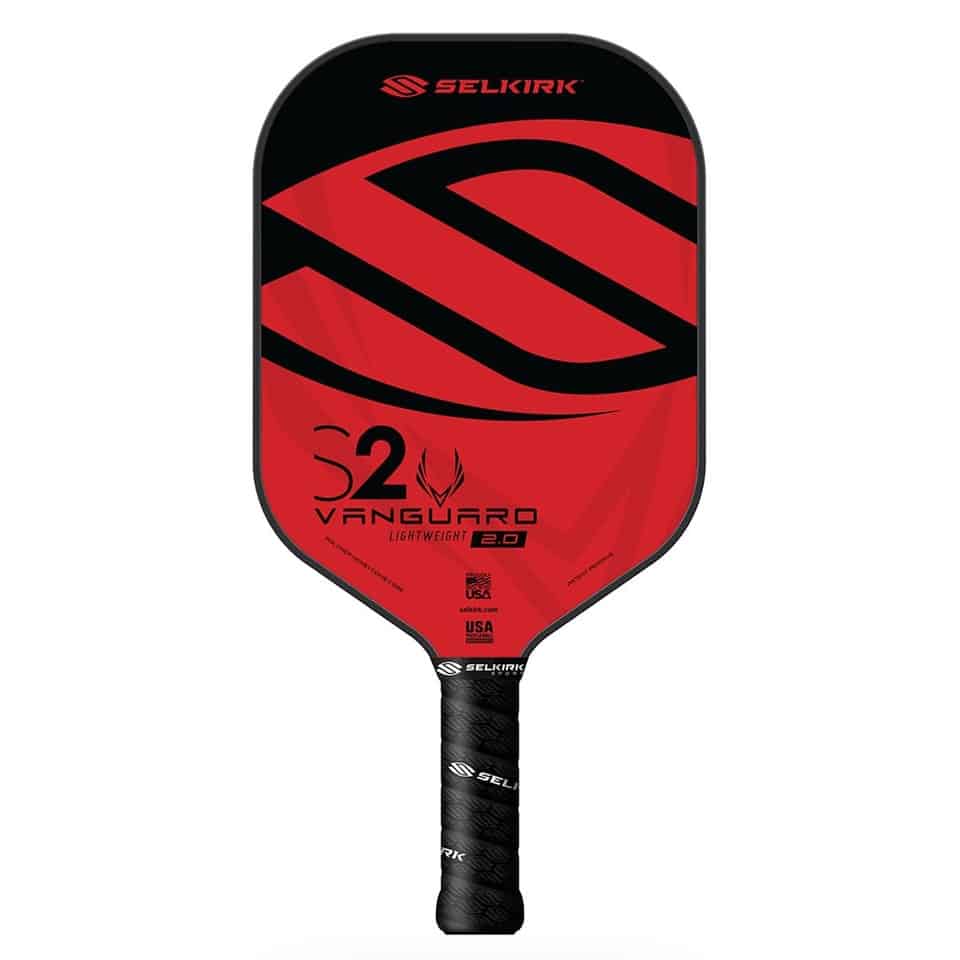 The Vanguard 2.0. is engineered with the Pro-Spin texture, Quantum-Carbon Fiber Face, Gen2 Durable Surface, and EdgeSentry™. This pickleball paddle delivers maximum spin and control. The revolutionary Quantum-Carbon Fiber Face provides a larger sweet spot and longer resonance for increased consistency and a perfect feel.
For durability, the Gen2 Durable Surface outperforms previous generations. A Low-profile, lightweight Edge Guard technology ensures a well-balanced, solid paddle. The X5™ Honeycomb Thick Poly Core absorbs vibration while providing a larger sweet spot and softer feel. Comfort is also top of mind in all Amped versions, thanks to their VANGUARD Geo Grip™ with enhanced wicking capability, improved traction and premium style.
The VANGUARD 2.0 face with its QUANTUM-CARBON FIBER feature is designed for superior speed and consistency. Its proprietary bi-directional, cross-weave carbon fiber technology produces a larger sweet spot and longer resonance, making it the perfect choice for maximum spin and perfect feel. The VANGUARD Series offers increased performance compared to previous generations, providing users with a larger, consistent sweet spot built for unstoppable performance. The Pro-Spin textured surface adds more spin than ever before while its Gen2 Durable Surface provides superior wear resistance to its predecessor. Experience ultimate endurance and dependability when you choose the QUANTUM-CARBONFIBER featured in the VANGUARD 2.0
Amped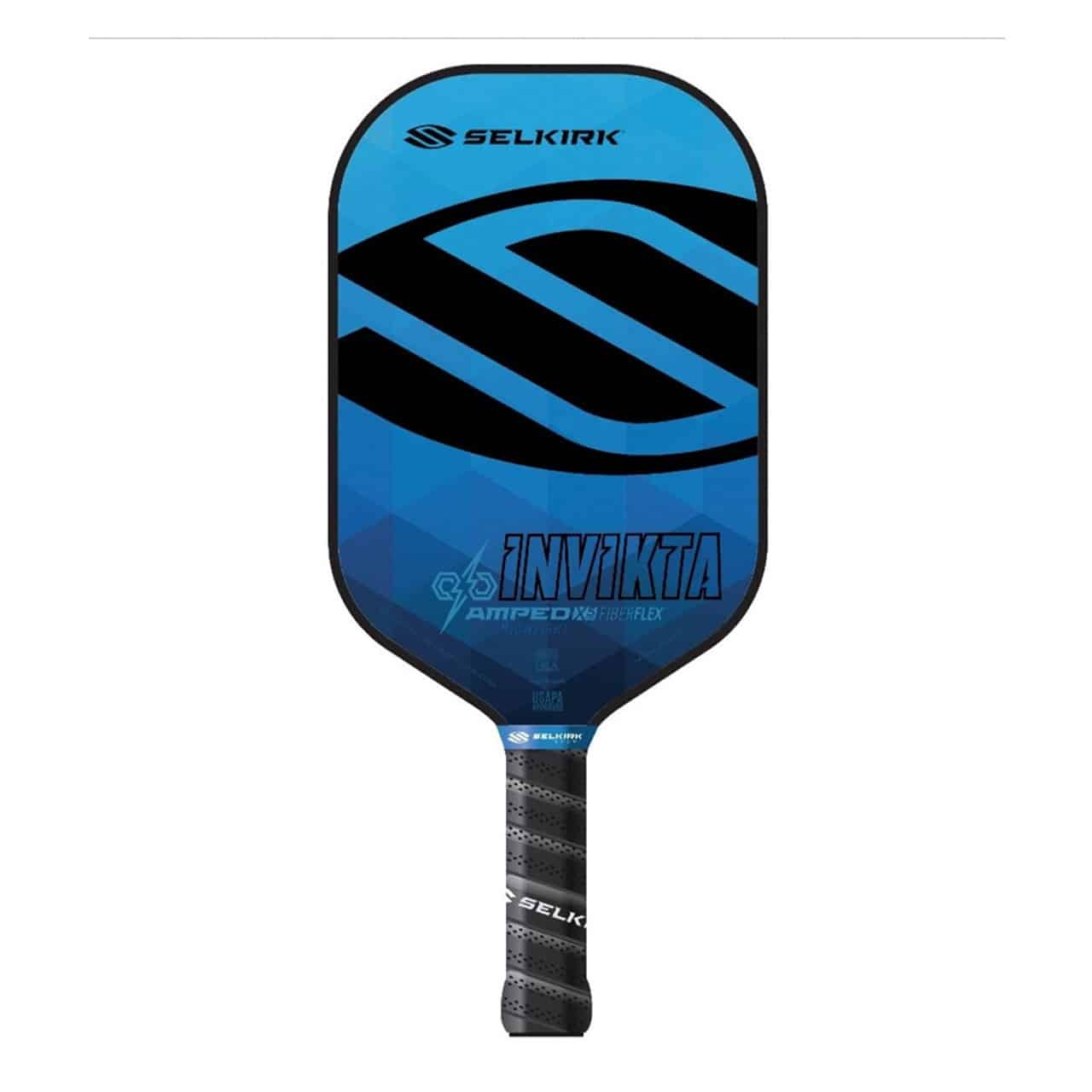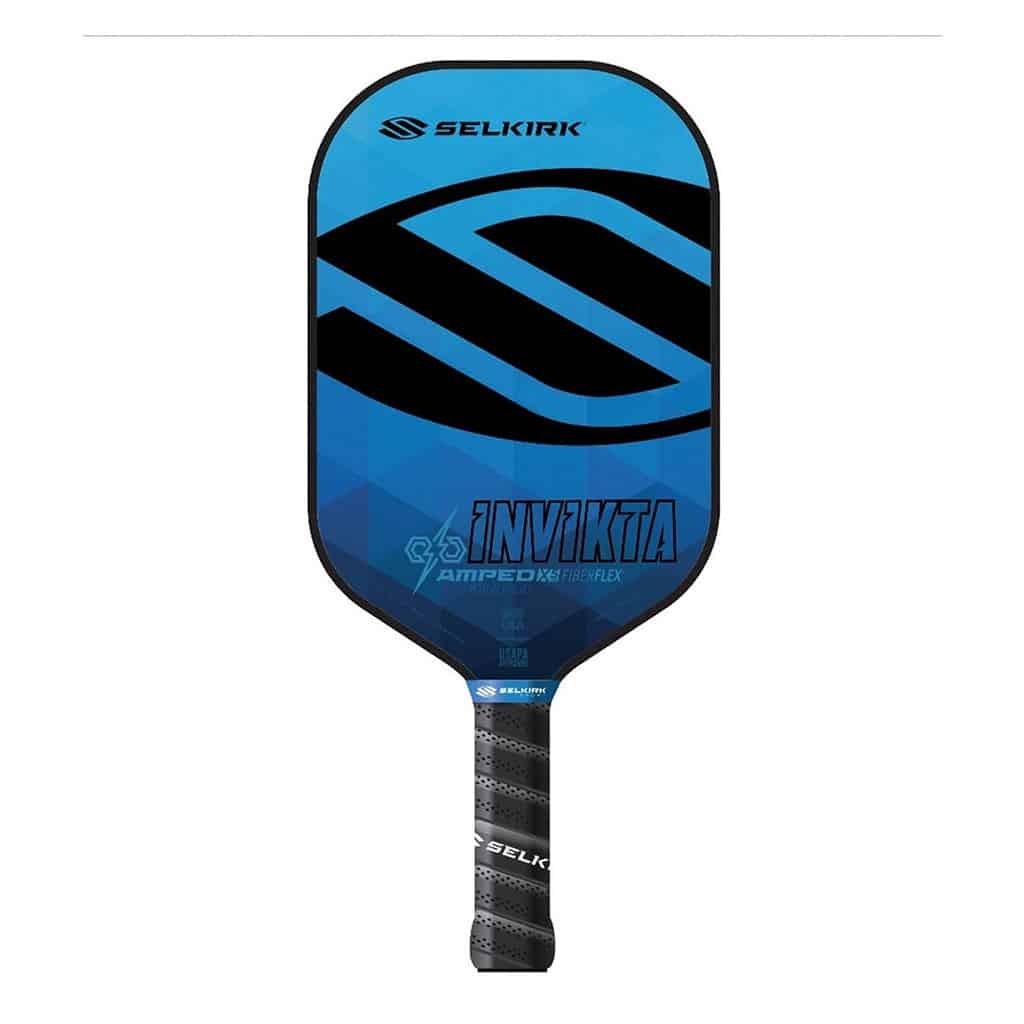 Experience the power of the X5 Honeycomb Thick Core! Its revolutionary thicker polypropylene polymer core offers a larger, consistent sweet spot for unstoppable performance.
Featuring FiberFlex™ Fiberglass technology, this redesigned and meticulously engineered AMPED Series amplifies your game and generates unmatched ball spin with optimal cushioning.
Plus, its Polypropylene X5 Core™ reduces the amplitude and frequency of vibrational waves for a smoother feel and helps with symptoms of tennis elbow. Advanced torque suppression technology further stabilizes the paddle, reducing ball spray and increasing accuracy even in windy conditions.
What Are The Different Shapes of Each?
Epic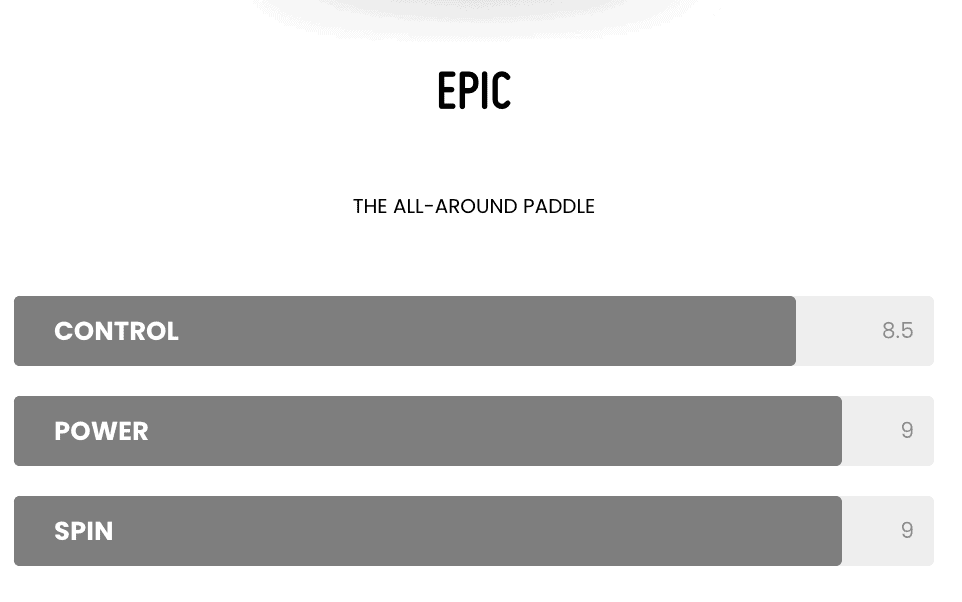 The Epic shape is a great All Around Paddle. It provides good control, excellent power, and spin.
Epic Specs:
Skill Level: Beginner to Pro
Average Midweight: 7.7oz – 8.2oz
Average Lightweight: 7.3oz – 7.8oz
Height: 15.75″
Width: 8.0″
Grip Length: 5.25″
Grip Circumference: 4.25″
Sweetspot size:9
Handle Length: Long handle (5.25″)
Invikta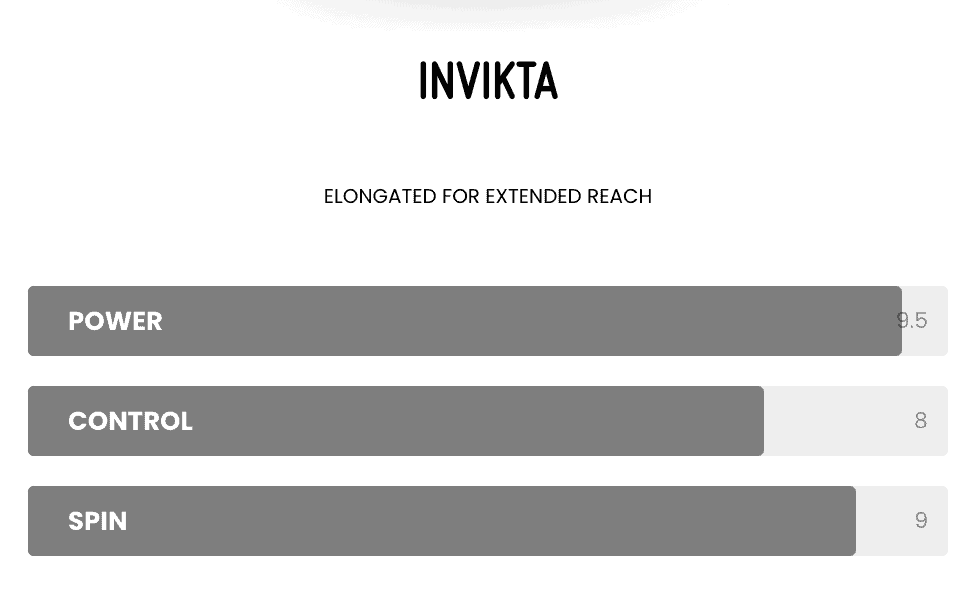 The Invikta has an elongated shape. Elongated paddles provide extra reach. This shape is great for players who like a two-handed backhand because of the longer handle. Superior power, tons of spin, and still has good control.
Invikta Specs:
Skill Level: Beginner to Pro
Average Midweight: 7.7oz – 8.2oz
Average Lightweight: 7.3oz – 7.8oz
Height: 16.5″
Width: 7.375″
Grip Length: 5.25″
Grip Circumference: 4.25″
Sweetspot size:8
Handle Length: Long handle (5.25″)
S2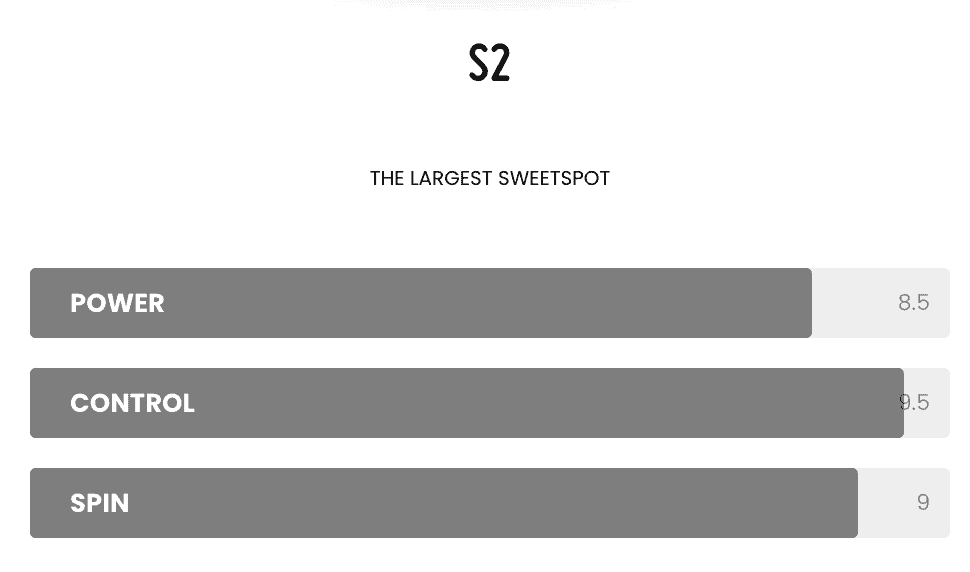 The largest sweet spot paddle shape they offer for those players who prefer more control. You get good power, ultimate control, and great spin.
S2 Specs
Skill Level: Beginner to Pro
Average Midweight: 7.8oz – 8.3oz
Average Lightweight: 7.4oz – 7.9oz
Height: 15.75″
Width: 8.0″
Grip Length: 4.5″
Grip Circumference: 4.25″
Sweetspot size: 10
Handle Length: Medium handle (4.5″)
Why Selkirk Sport?
Selkirk gives you high-performance pickleball paddles made right here in the US. Their paddles are USAPA approved and come with an industry-leading limited lifetime warranty. As a family-owned company, they are so confident in their paddles that you get a 30-day return policy so you can try out your paddle (as long as it is not damaged) to determine if it is the right one for you.
They started making paddles in 2014, well before pickleball's increase in popularity. It shows their passion and experience with the game. Their paddles are handcrafted and to top it off, the are the coolest looking in my opinion!
What Pros Use Selkirk Paddles?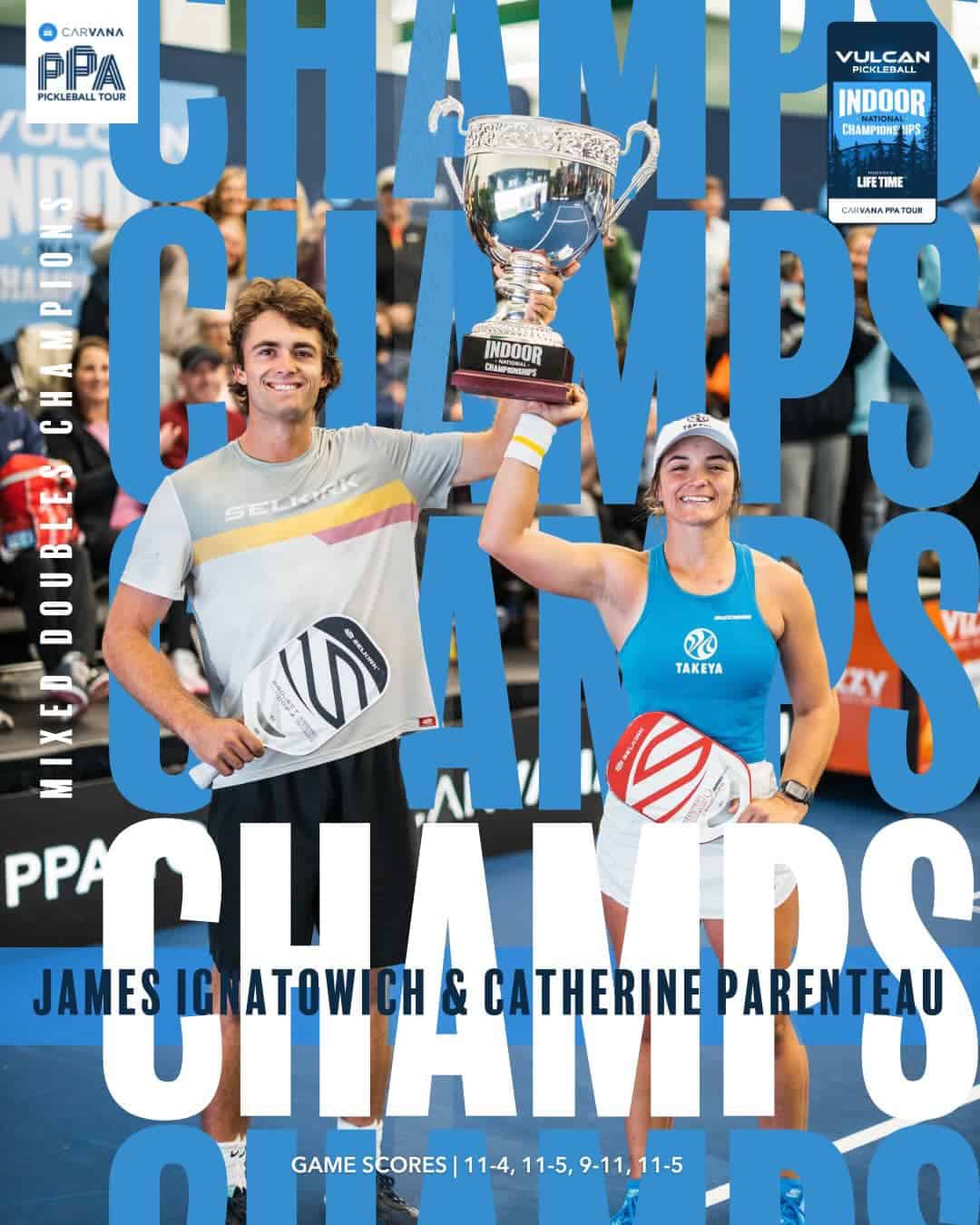 As you can see, Selkirk produces top-of-the-line pickleball paddles and they have become the paddle of choice for many top professionals. A few of the top pros that use a Selkirk Paddle are:
Tyson McGuffin
Collin Shick
Why Should You Choose Selkirk Pickleball Paddles?
When selecting the paddle company for your game, Selkirk stands out. Selkirk Sport, the product of Mike, Rob, and Jim Barnes' dreams is committed to delivering high-performance equipment and uncompromising quality. Their mission is rooted in family values and improving the pickleball community. They strive to redefine the way people view pickleball and encourage participation from all generations. By supporting the sport and its close-knit atmosphere, Selkirk Sport inspires lasting connections and passion for a game that brings joy to everyone who plays it.
Conclusion
In conclusion, Selkirk pickleball paddles are the perfect choice for anyone looking for a well-balanced paddle that provides great control, power, and spin. They have many different models and sizes to choose from so you can get it just right for your game. Whether you're just starting or a seasoned pro, these paddles will give you the performance edge you need to win.