Peter Hoopis | Outdoor Blog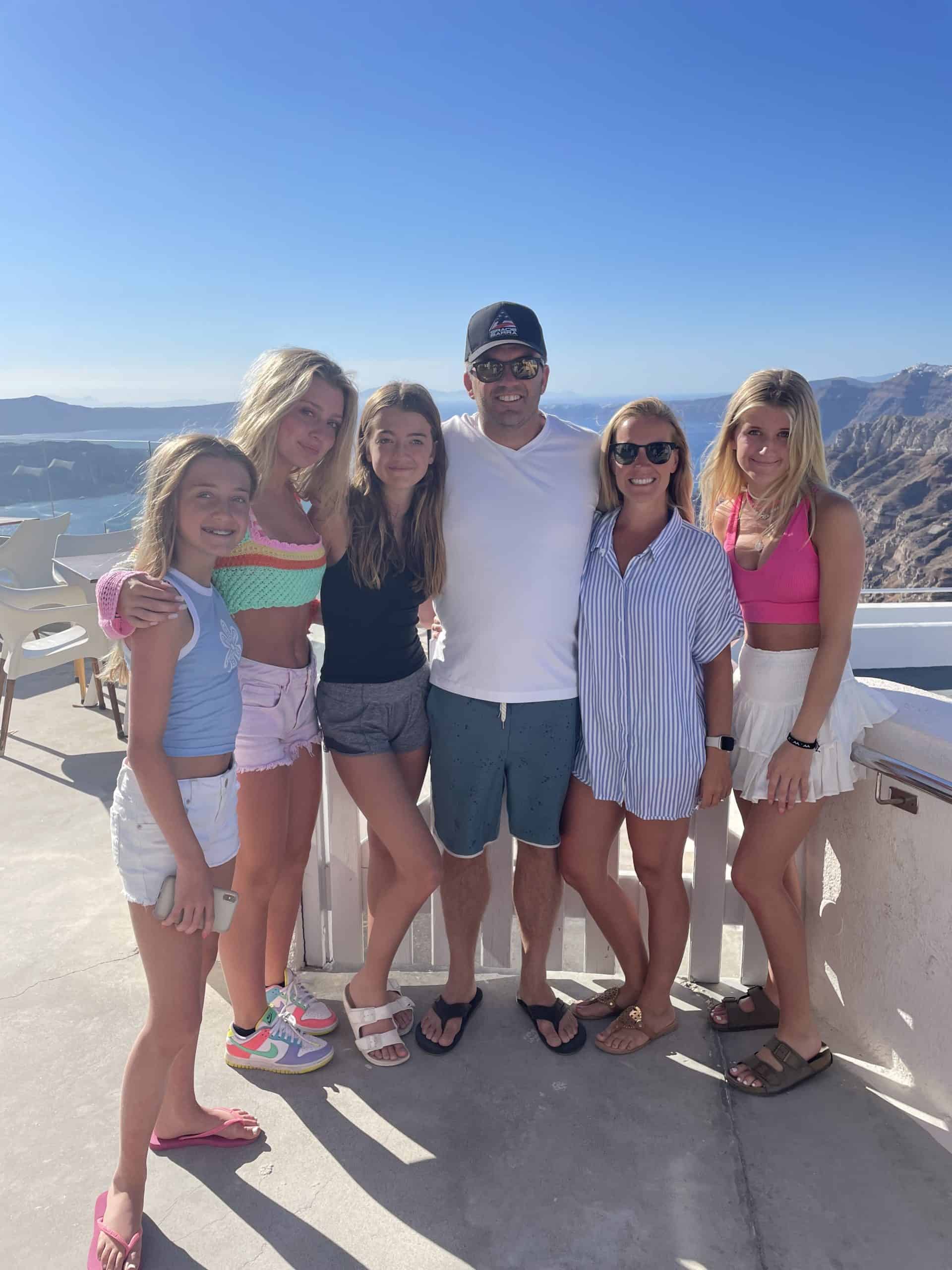 Peter Hoopis
Hi, I'm Pete...
Are you an outdoor enthusiast looking for a blog that covers everything related to the great outdoors? Look no further! Here you'll find all sorts of articles on all your favorite outdoor activities, from camping and hiking to fishing, skiing, and more. Whether you're just starting out on a new outdoor adventure or you're a seasoned outdoor pro, there's something here for every outdoor enthusiast.
Our in-depth how-to guides, handy reviews of the latest products, and up-to-the-minute news on all the biggest events and trends in the world of outdoor adventure, this is the one-stop-shop for everything you need to make the most of your time outside. And with engaging content written by Peter Hoopis and a team of passionate experts who have been exploring nature since they could walk, you know you can trust us to give you the scoop on gear and techniques that really work.
So why wait? Check out our Blog today and get ready to go explore! You're going to love it out there.