Pickleball is everywhere these days!
According to recent statistics by the Sports & Fitness Industry Association Report, Pickleball is one of the most popular sports in America as more than 36.5 million people played pickleball from August 2021-August 2022.
The major reasons behind its increasing popularity are that it is easy to learn, acts as a great workout, and is a ton of fun!
One thing players may not realize is that having the right type of pickle balls can make a big difference in their enjoyment of the game as a player.
There are outdoor pickleball balls as well as specific indoor pickleball balls. They have a different number of holes and there are different balls for casual and tournament play! Who knew there were some many options!!
In this blog post, we list 6 of the best pickleball balls for each type of play to help you find the perfect ball to match your play.
Let's get started.
We are reader supported and as such may make a small commission at no expense to you if you purchase thru our links. Click here for more info.
What Are The Best Pickleball Balls?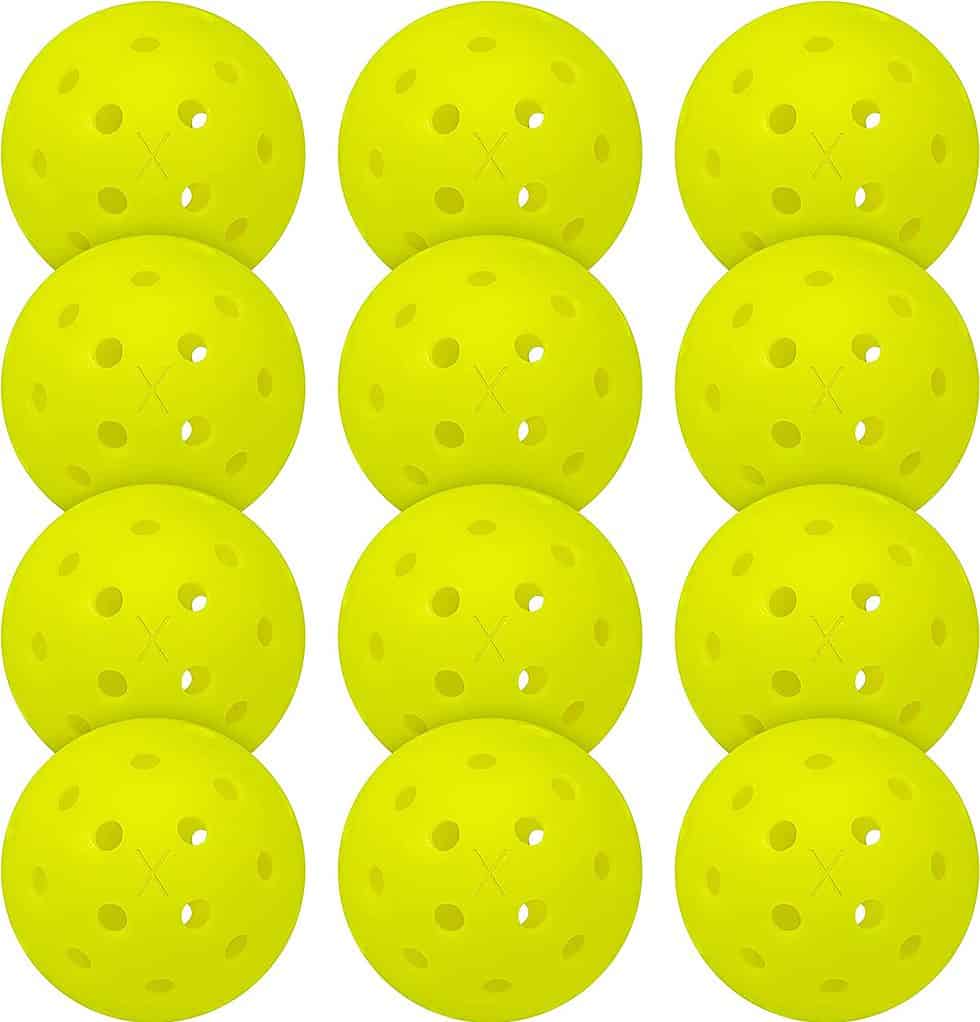 When I think of a top-notch pickleball ball, the Franklin X40 immediately comes to mind. It's not just any ball; it's the official ball for the esteemed US Open Pickleball Championships. That alone speaks volumes about its quality and performance. If you're like me and are looking to experience pickleball as the professionals do, the Franklin X40 is your go-to pickleball ball.
What sets the Franklin X40 apart as the best pickleball ball is its exceptional ball flight and accuracy. It surpasses all other competitors in the market so you have a solid, consistent playing experience that leaves you coming back for more, game after game.
Why the Franklin X40 is the Best Pickleball Ball Overall
Unsurpassed Quality
The Franklin X40 is a versatile choice, perfect for players of all skill levels. Whether you're a beginner just getting a feel for the game or a seasoned professional, this ball is for you. It's meticulously crafted with top-tier materials and backed by extensive research and development. It can also be used for indoor and outdoor play. When you pair it with a top-rated pickleball machine, you're set for countless hours of practice and play!
Precision-Engineered Design
The Franklin X40 pickleball balls boast a precision-engineered design. They feature 40 meticulously machine-drilled holes that ensure a balanced flight. This precision not only contributes to the ball's flight but also enables reliable and tight spins on your shots. The design of the Franklin X40 is a testament to the brand's commitment to providing you with the best possible equipment.
Built for the Outdoors
The Franklin X40 is a specialized outdoor pickleball ball, designed to withstand harsh weather conditions. Rain or shine, nothing can stop your game! Outdoor pickleball courts can be tough on balls, causing them to wear out faster.
However, the Franklin X40, with its seamless one-piece construction, can withstand any court and resist cracking or denting, even under the harshest conditions. This ball is built to last, ensuring that you can enjoy your games without worrying about the durability of my equipment.
What Are People Saying – Customer Reviews
While the Franklin X40 is lauded for its superior outdoor performance, some users, including myself, have noted that it doesn't fare as well in extremely cold weather, making it less than ideal for chilly conditions. However, with its premium quality and precision-engineered design, I can look forward to a fun, well-balanced playing experience on any surface!
In conclusion, the Franklin X40 is a top-tier pickleball ball that offers exceptional performance, durability, and versatility. Whether you're a beginner or a seasoned pro, this ball is sure to enhance your pickleball experience. I can't recommend it enough!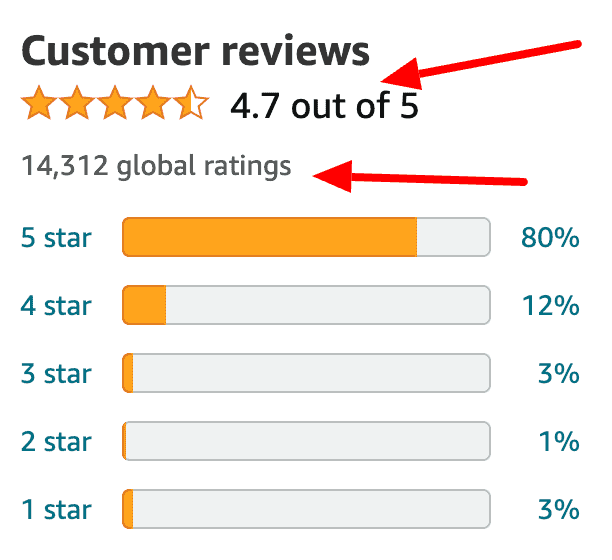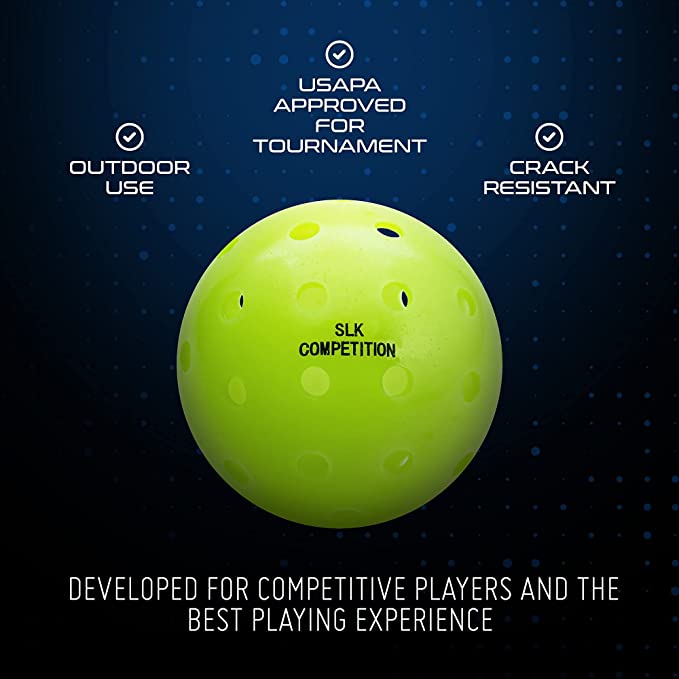 Are you ready to elevate your pickleball game to new heights with some serious tournament play? If so, I'd like to introduce you to the SLK Competition Pickleball ball by Selkirk. This pickleball ball isn't just another piece of equipment; it's a game-changer designed specifically for competitive players who are looking to challenge themselves in competitive play.
Why the Selkirk SLK is the Best for Competition
Exceptional Wear Resistance
One of the standout features of the SLK Competition ball is its impressive wear resistance. It's built to withstand long hours of intense play, making it an incredibly durable outdoor ball. If you're anything like me and enjoy extended play sessions, this ball is a dream come true. It's designed to last, allowing you to focus on your game rather than worrying about the durability of your equipment.
Even Weight Distribution
The SLK Competition ball is crafted with high-quality material, and the holes are evenly distributed across the ball. This even weight distribution ensures a consistent experience during every game. It's this consistency that allows you to focus on your strategy and skills rather than the ball's performance. The ball's balanced weight distribution has made a noticeable difference in my game, providing a reliable and predictable flight path that allows me to play with confidence.
Enhanced Visibility
Selkirk has gone above and beyond to ensure visibility during competition. They've added an enhanced neon hue to their color options, making this tournament ball easier to spot during intense matches. The enhanced visibility reduces the chances of losing sight of the ball in the heat of the moment, allowing you to stay focused on your game.
What Are People Saying – Customer Reviews
Customers, including myself, are loving the SLK Competition balls. They're racking up 5-star reviews and are praised for their great value for money. With their improved durability, consistent flight, and reliable bounce, these balls offer a fantastic playing experience that is sure to leave you satisfied.
In conclusion, if you're serious about your pickleball game and are looking for a ball that can keep up with your competitive spirit, the Selkirk SLK Competition Pickleball ball is a choice you won't regret. It's a high-quality, high-performance ball that's designed to meet the demands of tournament play.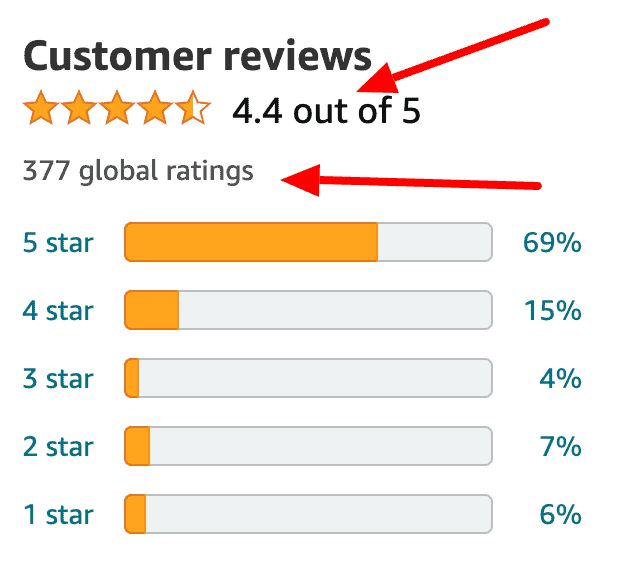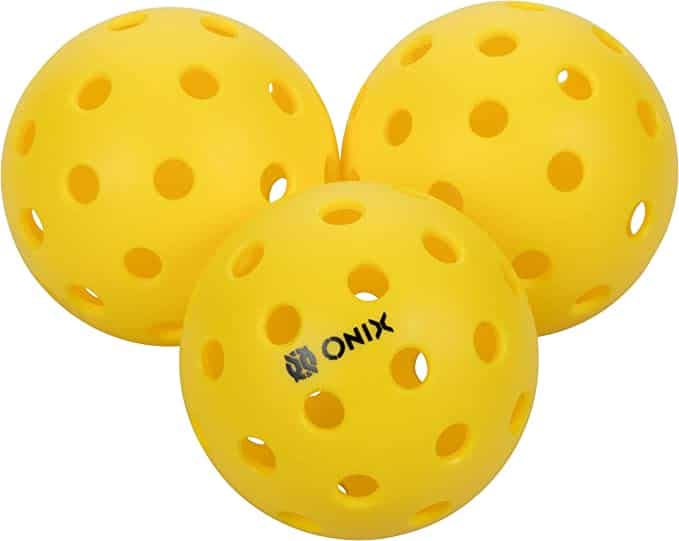 Are you just starting out on your pickleball journey and looking for the perfect ball to kickstart your adventure? Look no further than the Onix Pure 2, which tops our list as the best pickleball ball for beginners.
These versatile balls are an excellent choice for newcomers to the sport, offering a great playing experience in both indoor and outdoor environments.
With their impressive durability, sturdiness, high bounce, and superior balance, the Onix Pure 2 balls have rightfully earned their title as the best balls for beginners and are not your average ball!
Why the Onix Pure 2 is the Best Pickleball Ball for Beginners
True Flight Technology
The Onix Pure 2 balls are specially designed with True Flight Technology, making them slightly heavier than your average ball. This additional weight helps the ball to fly straighter in outdoor conditions, delivering consistent flight with exceptional playability and precision. This feature is particularly beneficial in windy environments, where lighter balls may be easily swayed off course.
Furthermore, the two halves of each ball are matched and connected together using advanced robotics, resulting in exceptionally smooth and durable seams. This attention to detail in the construction process ensures that each ball offers consistent performance and longevity.
Authentic Bounce Technology
The Onix Pure 2 balls also feature Authentic Bounce Technology, a proprietary formula that provides a pure and consistent bounce. The construction of this ball allows it to maintain its shape and offers impressive durability, even after extended play. As a beginner, you'll appreciate the predictable bounce, which allows you to focus on improving your skills rather than adapting to the ball's behavior.
Superior Balance
One of the standout features of the Onix Pure 2 balls is their superior balance. The perfectly round holes are strategically aligned and drilled, providing excellent balance and stability. This feature allows you to experiment with spinning the ball without worrying about it veering off course.
What Are People Saying – Customer Reviews
The Onix Pure 2 balls have been praised by everyone who's tried them. Their true flight, authentic bounce, and superior balance provide users with an incredible performance, whether they're playing on indoor or outdoor pickleball courts.
In conclusion, the Onix Pure 2 balls are an excellent choice for beginners looking to get into pickleball. They offer a combination of durability, consistent bounce, and superior balance that makes them ideal for those just starting out in the sport.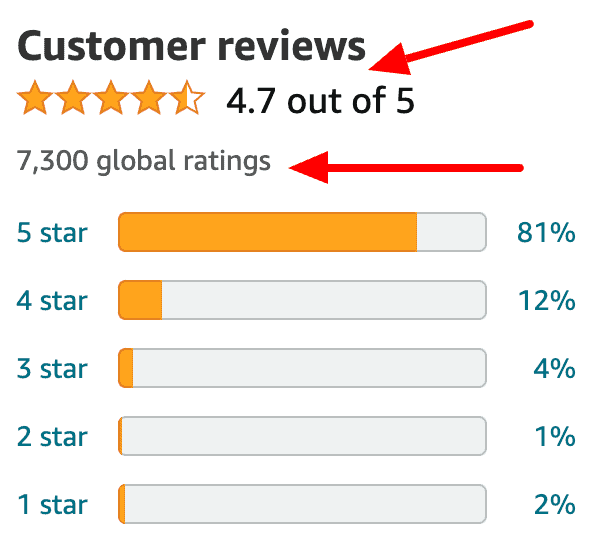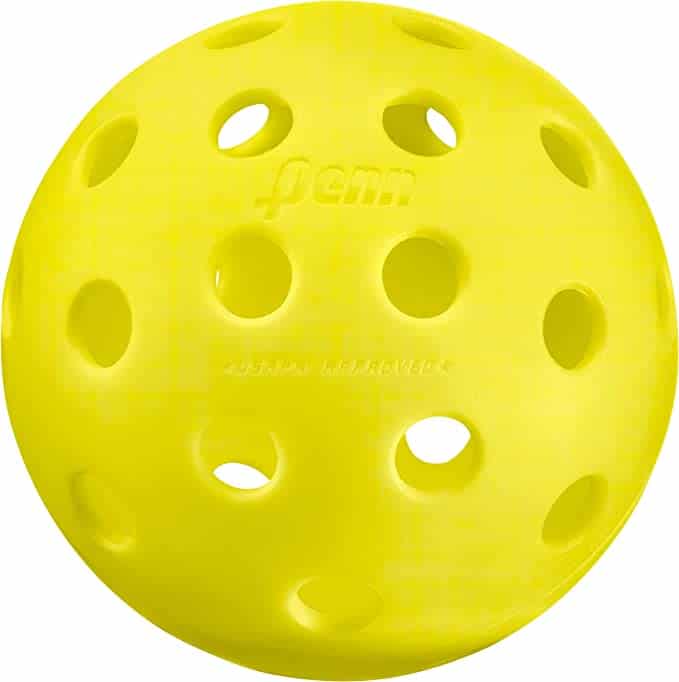 The Penn-40 is not just a pickleball ball; it's a name that resonates with players at all levels. Known for its great visibility, high durability, and softer touch, it's no surprise that this is one of the top pickleball balls for both recreational and tournament play. Whether you're a seasoned pro or a casual player, the Penn-40 is a great ball.
Why the Penn-40 is the Best Outdoor Specific Pickleball Ball
Consistent Dynamic Bounce
One of the standout features of the Penn-40 is its consistent dynamic bounce, thanks to its high-quality construction. This consistent bounce allows you to predict the ball's behavior, enabling you to focus on your strategy and shot placement. As a player, I've found this predictability invaluable in both practice and competitive games.
Enhanced Visibility
The Penn-40 sports a vibrant optic yellow color, providing high visibility on any court. This feature is particularly useful in outdoor settings where lighting conditions can vary. Additionally, the ball's specially crafted dirt-resistant material allows you to transition from indoor pickleball to outdoor pickleball with ease. I've found this versatility to be a major advantage, allowing me to enjoy pickleball wherever and whenever I want. Assuming I can get court time!
Optimized for All Conditions
The Penn-40 is designed with 40 precision-drilled holes, giving the ball the perfect attributes for outdoor play in all conditions. Whether you're playing in the calm of a summer evening or the gusty conditions of a fall afternoon, the Penn-40 delivers consistent performance.
What Are People Saying – Customer Reviews
The Penn-40's superior performance and features have made it a top choice among players. From beginners to pros, its consistent bounce rate provides exceptional controllability, while the outstanding quality ensures long-term use. Aligned with these benefits are countless rave reviews from users, verifying that this is indeed the go-to ball for any game.
In conclusion, the Penn-40 is a top-tier pickleball ball that offers exceptional performance, durability, and versatility. Whether you're a beginner or a seasoned pro, this ball is sure to enhance your pickleball experience. Its consistent bounce, high visibility, and durability make it an excellent choice for outdoor play. I can't recommend it enough for anyone who enjoys playing pickleball outdoors!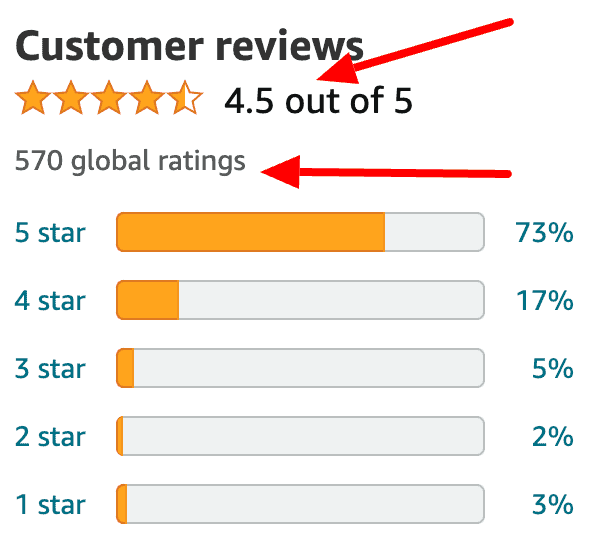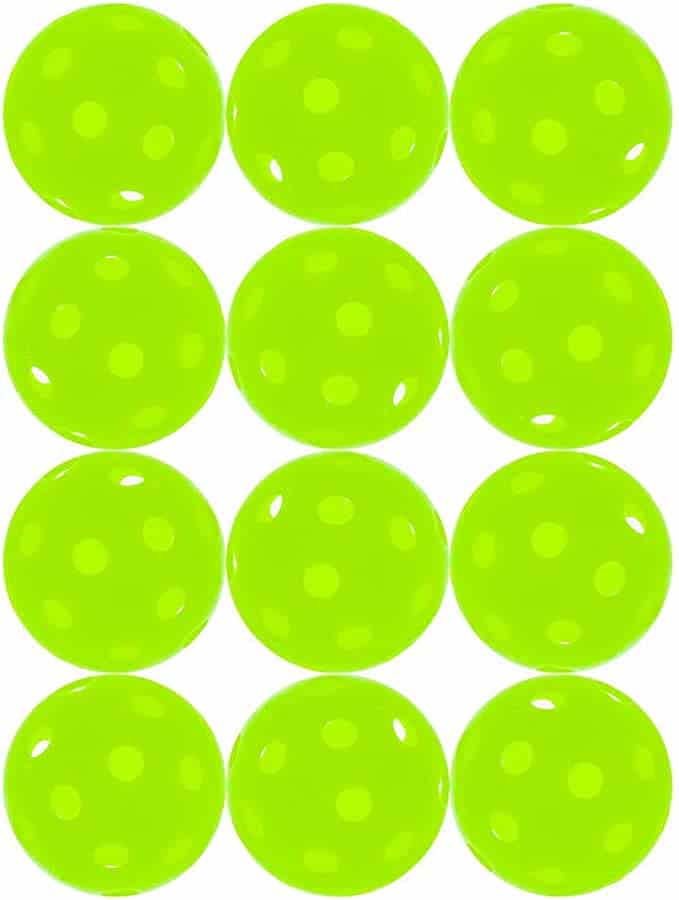 Indoor Pickleball presents a unique set of challenges and demands, and the ball you use can significantly impact your game. That's where Jugs indoor balls come in. Specifically designed for indoor surfaces, these balls are a game-changer for anyone looking to play indoor pickleball.
Why Jugs is the Best Indoor Pickleball Ball
The Perfect Plastic Touch
The Jugs indoor pickleballs are made from a relatively softer plastic material, which offers improved control and quieter play. This is a feature I've come to appreciate, especially in indoor settings where noise can be a concern. The balls have a fewer number of holes than outdoor balls, and these holes are larger. This design enables the ball to respond better to indoor court surfaces, providing a playing experience that's tailored to the unique demands of indoor play.
Impressive Bounce Rate
The soft plastic material of the Jugs indoor balls enables them to bounce at a higher rate compared to an outdoor pickleball. This higher bounce rate makes the balls easier to control, a feature that's particularly beneficial for beginners or those transitioning from outdoor to indoor play. As a player, I've found that this enhanced control allows me to focus more on my strategy and less on adjusting to the ball's behavior.
Designed for Indoor Games
The Jugs indoor balls are specifically designed for indoor environments and smoother surfaces. Whether you're playing on a wooden gym floor or a smooth concrete surface, these balls are designed to perform at their best.
In conclusion, the Jugs indoor balls are an excellent choice for anyone looking to enjoy pickleball in an indoor setting. They offer a combination of control, visibility, and durability that's tailored to the unique demands of indoor play.
What Are People Saying – Customer Reviews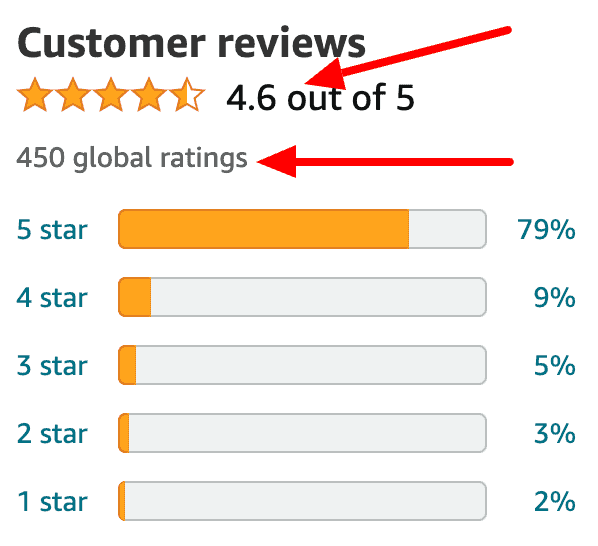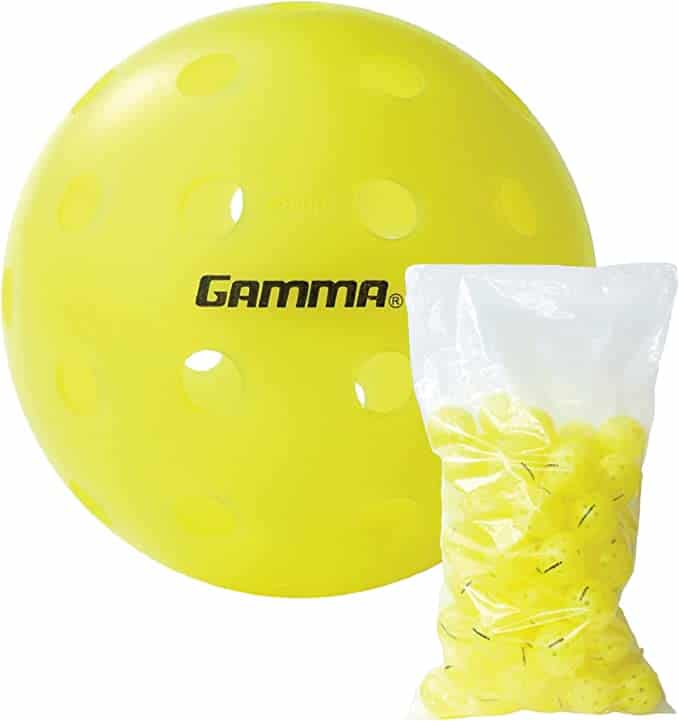 In the world of pickleball, balance is key. And when it comes to a meticulously balanced design, the Gamma Photon Pickleball stands out from the crowd. This ball is not just another piece of equipment; it's a testament to precision engineering and thoughtful design.
Why the Gamma Photon is the Best Balanced Pickleball
Ultra Balanced Design
Gamma has truly outdone themselves with the Photon Pickleball. This perfectly balanced ball, made of two pieces, allows players to showcase their skills during every match. It's this exceptional balance that makes the Gamma Photon so special and enjoyable to play with.
Precision Construction
The Gamma Photon Pickleball is a marvel of precision-crafted construction. With 40 molded holes, this perfectly balanced ball flies a consistent path, whether you're playing outdoors or indoors. It's rigorously built to withstand all types of play, making it a reliable choice for any pickleball enthusiast. This precision construction not only enhances the ball's performance but also its longevity, allowing you to enjoy countless games with a single ball.
What Are People Saying – Customer Reviews
The Gamma Photon balls have surpassed expectations with their amazing performance and affordability. They're praised for their top-notch visibility, liveliness, and durability, making them a must-have for indoor play. These balls allow you to elevate the fun factor of your game without breaking the bank.
In conclusion, the Gamma Photon Pickleball is a top-tier pickleball ball that offers exceptional balance, performance, and value for money.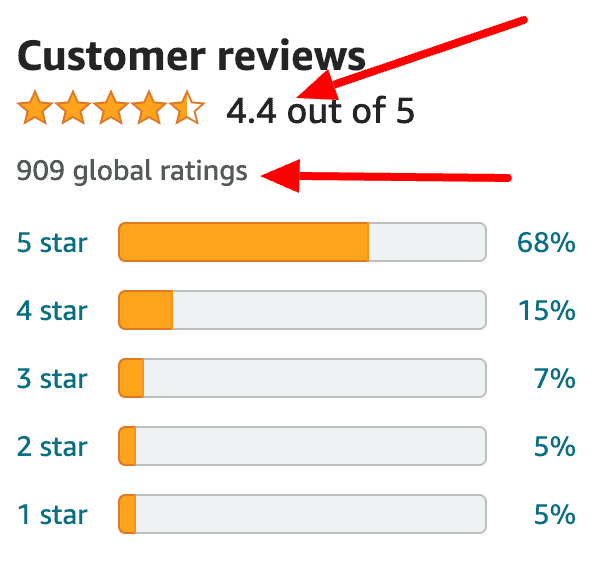 How To Choose The Best Pickleball Balls
When choosing the best pickleball balls, there are several factors to consider:
Playing Style: Consider your playing style and preferences. Some players prefer a softer ball for better control, while others prefer a harder ball for more power.

Court Surface: Different pickleball courts may have different surfaces, such as indoor or outdoor courts. Choose balls specifically designed for the type of court surface you will be playing on.

Playing Conditions: Take into account the playing conditions, such as temperature and wind. Outdoor balls are typically more durable and have smaller holes to minimize the impact of wind, while indoor balls may provide better control and have larger holes.

Ball Material: Pay attention to the material of the pickleball balls. Look for balls made of high-quality plastic that is firm and resistant to denting.

Brand and Reputation: Consider reputable brands that are known for producing high-quality pickleball balls. Some popular brands include Franklin Sports, Dura, Onix, TOP, and Gamma.
Consistent with USA Pickleball Specifications: This factor is specifically important if you want a ball for a tournament play. You should consider a ball that fulfills all USAPA specifications. You can check all approved balls from USA Pickle Balls. Moreover, the ball must have a logo or name of the manufacturer printed on its surface as it ensures that the ball is of good quality

Remember, the choice of pickleball balls ultimately depends on personal preference and playing conditions. It may be helpful to try out different balls to find the ones that suit your playing style and needs the best.
How Long Do Pickleball Balls Last?
The lifespan of pickleball balls can vary depending on various factors such as usage, playing conditions, and ball type.
On average, a pickleball ball seems to last for 3-5 games at maximum performance before it starts to wear out.
However, some balls may last for a few weeks or even months if they are not hit too hard and the weather is good.
And on the other hand, if you are launching balls for hours out of your pickleball machine for extra practice, they may wear down faster.
Indoor and outdoor pickleball balls have different lifespans, with indoor balls typically being more durable than outdoor balls. The specific lifespan of an outdoor pickleball ball can range from 10 to 20 games before it needs to be replaced.
Please note that these estimates are general and may vary based on individual playing habits and ball quality. It is best to trust your instinct and replace a pickleball ball when you feel it has significantly slowed down, lost its "pop," or is not responding as it did when it was new.
Read our full article on How Long Do Pickleball Balls Last?
Conclusion
When selecting the best pickleball balls, there are several key factors to keep in mind. Consider the durability, texture, color, and noise levels of the ball, as these elements can greatly enhance your overall game experience.
In addition, factors such as weight, number of holes, and bounce can significantly impact the ball's performance on the court. It's key to choose equipment that suits your skill level to ensure optimal gameplay.
Also, ensure that the ball meets the USAPA specifications and features a manufacturer's logo or name printed on its surface. This guarantees quality control and adherence to standards.
With these essential tips in mind, you'll be well-equipped to find the perfect pickleball for your next match. Enjoy the game and make the most of your playing experience!