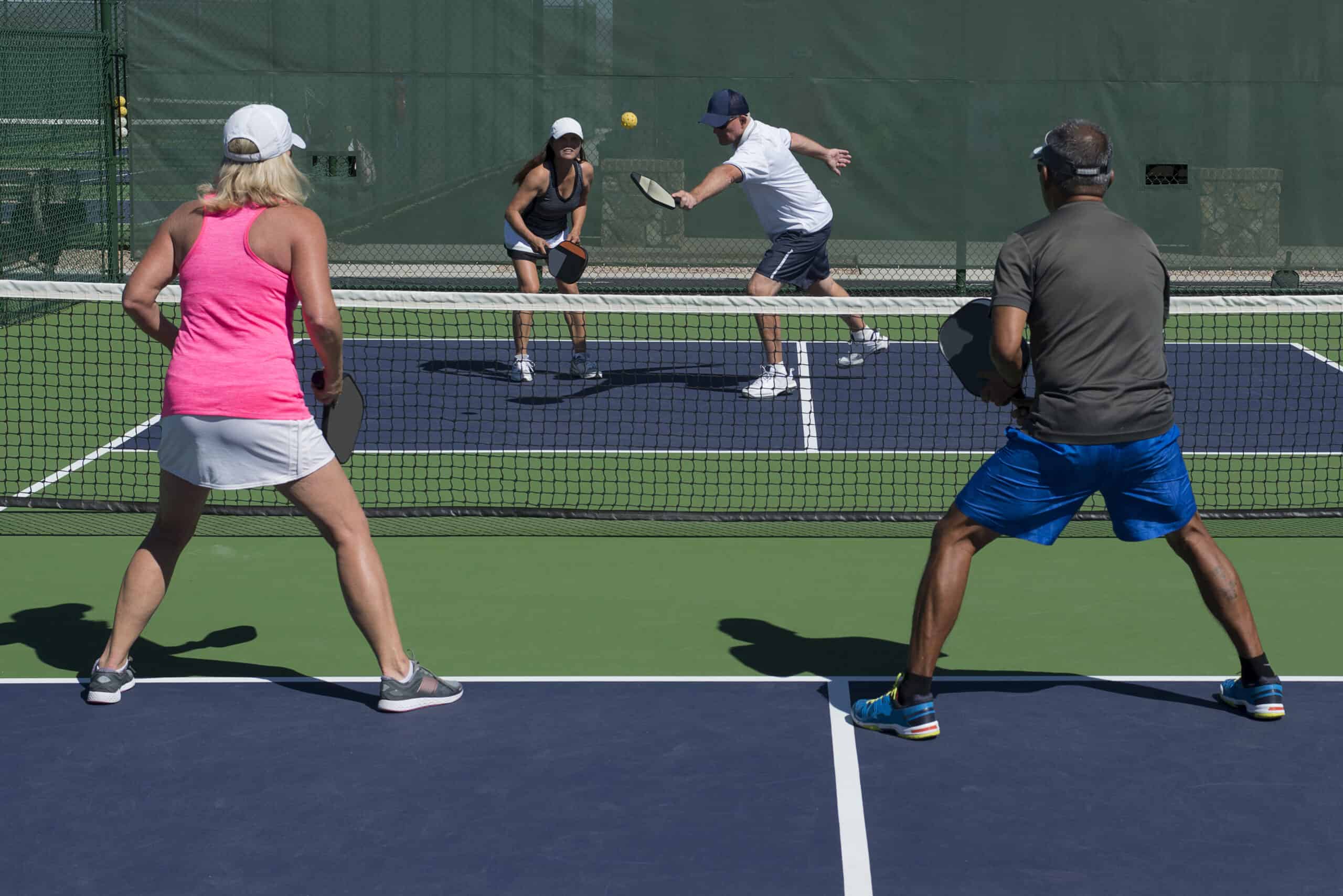 When you hear the name JOOLA (pronounced Yo-La), you probably think of table tennis.
I did.  I grew up playing table tennis…well, we called it ping pong 😊.  But I knew JOOLA from that.
After all, they've been in the business since 1953 and have a long storied history in the sport.
But did you know that in 2022, they launched their new division called JOOLA Pickleball?
Since then, they've been taking the pickleball scene by storm. They became the sponsor of the world #1 Ben Johns. THE Ben Johns?? Yes, now that gets your attention!
You are new to the pickleball scene and immediately get world number one to join team JOOLA?  Now that's amazing.  But pickleball champ Ben Johns grew up playing competitive table tennis.  So he knew the quality of the product.  This kid has some serious racket sport skill.
So what is it about JOOLA that has made them such a hit in the pickleball community?
Let's take a closer look at how JOOLA is shaking up the game! 
We are reader supported and as such may make a small commission at no expense to you by purchasing thru our links.
JOOLA's Table Tennis Roots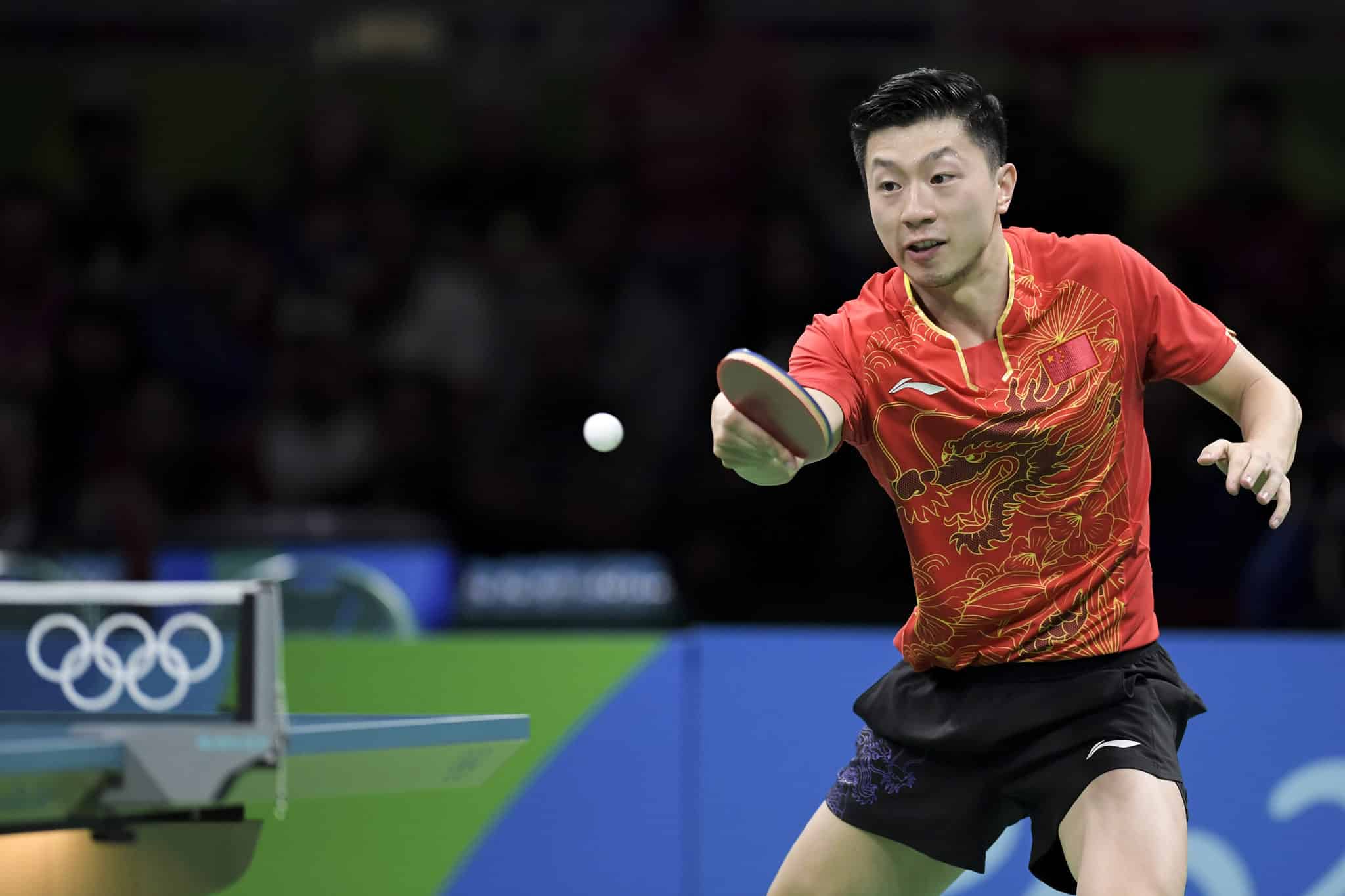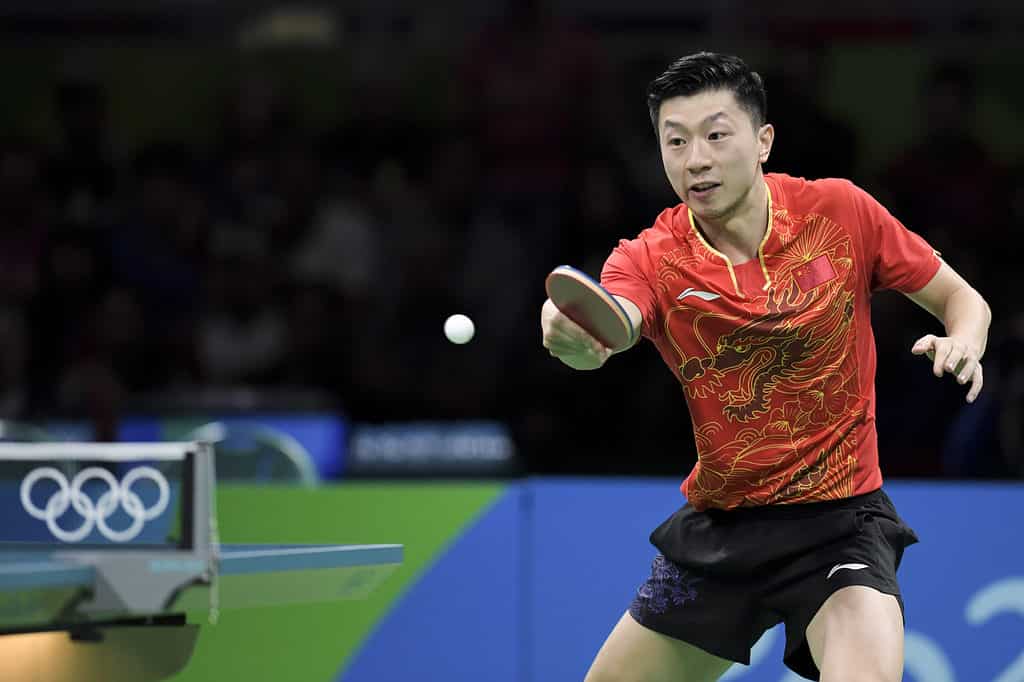 As I mentioned, JOOLA isn't new to the racquet sports world at all; they began in the early days as the makers of the first table tennis tables. In 1952, they created their first table, setting off a long storied history in table tennis. They company experienced tremendous growth. Joola was the official Table Tennis Table for the 1996 Atlanta Olympics, 2000 Sydney and 2004 Athens Olympics.
They have been innovating for almost 70 years and continue to be a leader in quality products today.
JOOLA Pickleball Launch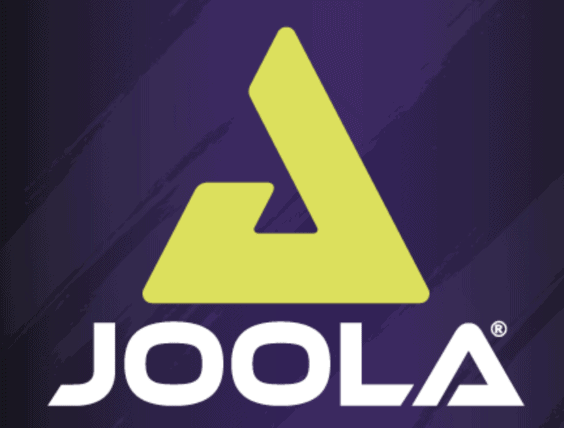 In 2022, JOOLA launched their new brand JOOLA Pickleball and immediately took the sport by storm.
Having the world #1 Ben Johns use your paddle will do that!
This partnership brings together two forces working towards a common goal: making pickleball accessible and enjoyable for everyone by providing high-quality products at an affordable price.
The combination of their expertise in table tennis with new technology has led to some amazing products like the Ben Johns Hyperion Paddle.
Their focus is to make playing pickleball more enjoyable than ever before. From paddles designed specifically for control and power to balls with a nice pop that are engineered for outdoor play, they have everything you need in their sports department to take your game up a notch or two!
Plus, their customer service team stands behind every product, ensuring that no matter what happens you get exactly what you need when you need it.
Joola Pickleball Paddles
If you're searching for a high-quality pickleball paddle, Joola certainly has some great options for you. Joola Pickleball Paddles are designed with quality materials and exceptional craftsmanship, ensuring that you have the best possible playing experience on the court.
They have a variety of sizes, shapes and weights to choose from. Joola paddles are known for their durability, comfort, and precision, making them an excellent choice for players of all levels.
Why JOOLA Pickleball?
Wait…let me guess? It's because of Ben Johns?
Haha, no, that certainly helps, but JOOLA Pickleball has quickly become a favorite in the pickleball community for its high-quality products, great prices, and unbeatable customer service. Their paddles are designed with superior material and technology, providing the pickleball player with a reliable experience each time they hit the court.
Plus, their paddles are designed to meet the USA Pickleball Association's specifications for pickleball play, so you know that you're getting the right paddle.
In addition to paddles and balls, JOOLA also provides apparel for players to show off their style on and off the court. From performance shirts and shorts to hats and socks, JOOLA has everything you need to stand out while playing your best game ever.
So if you're looking for a reliable partner in pickleball, look no further than JOOLA! Their quality products, competitive prices, and unbeatable customer service will make sure that you get the most out of your pickleball experience.
The JOOLA Difference
When it comes to pickleball paddles, quality is key. That's why JOOLA makes sure that their products are made with the highest standards of quality and performance.
Their paddles feature a unique combination with their carbon friction surface. This combination creates a powerful and lightweight paddle that provides great control and excellent spin.
The paddles also feature an extra large sweet spot, giving you more power with every hit. And their high-quality extra-long handle ensures maximum comfort for hours of gameplay.
Whether you're a beginner or striving to be pickleball champ Ben Johns, JOOLA has the perfect paddle for your game. Plus, their competitive prices make them one of the best values in pickleball gear on the market today.
Conclusion:
JOOLA Pickleball is on the rise in a big way with their next-generation equipment and they are here to stay. With a commitment to delivering quality products, excellent customer service, and competitive prices, JOOLA Pickleball is quickly becoming one of the leading brands in pickleball. Their innovative products have already made waves in the sport as well as the sponsoring of world number #1 Ben Johns.
JOOLA Pickleball has it all—from paddles designed for control and power, to balls engineered for outdoor play, apparel, and more. Plus, their customer service team is always ready to help you find what you need so that you can get back out on the court and enjoy your game.
So join team JOOLA and pickleball champion Ben Johns and let's get ready to play!
And, as an added bonus, now you know how to pronounce JOOLA 😊