The moment someone mentions JOOLA (pronounced Yo-La), my mind instantly travels to the countless games of table tennis I played growing up. Well, we called it ping pong, but JOOLA was synonymous with it for me.
Why wouldn't it be? They've been mastering the craft since 1953 and have etched a remarkable history in the sport.
But what if I told you that in 2022, JOOLA took a bold stride into a new arena, launching their division called JOOLA Pickleball?
Ever since they've been causing quite a stir within the pickleball community. They even managed to rope in the world's #1 pickleball player, Ben Johns, as their sponsor. Yes, THE Ben Johns. Now, doesn't that pique your interest?
For a newcomer in the pickleball scene to have the world's number one player on their team is quite extraordinary. But it's not surprising for Ben Johns, who grew up playing competitive table tennis and knew the quality JOOLA offered. This young man has some serious racket sports prowess.
So, what's the secret ingredient that's propelling JOOLA to popularity in the pickleball community?
Let's find out how JOOLA is revolutionizing the game!
JOOLA's Table Tennis Roots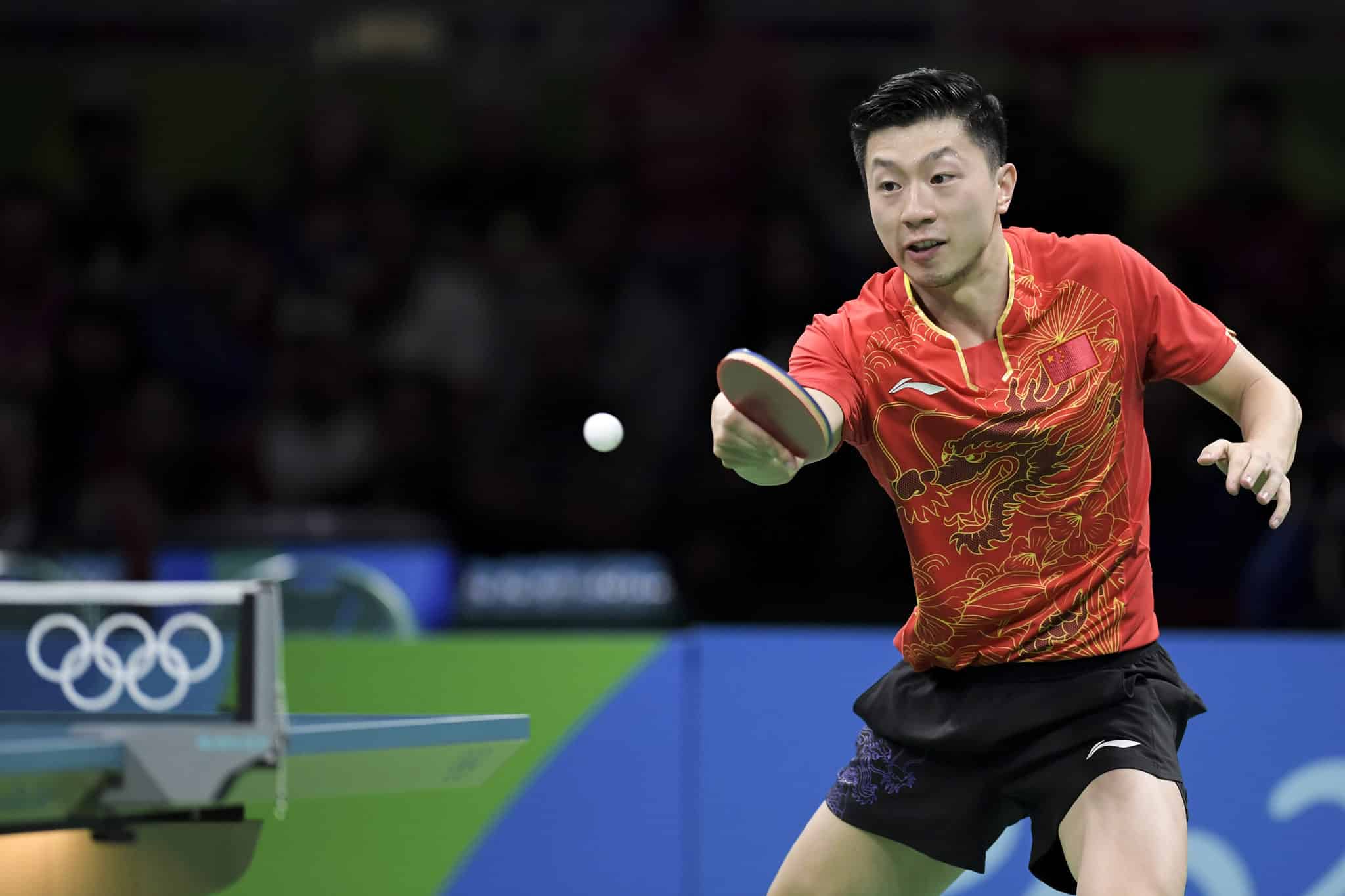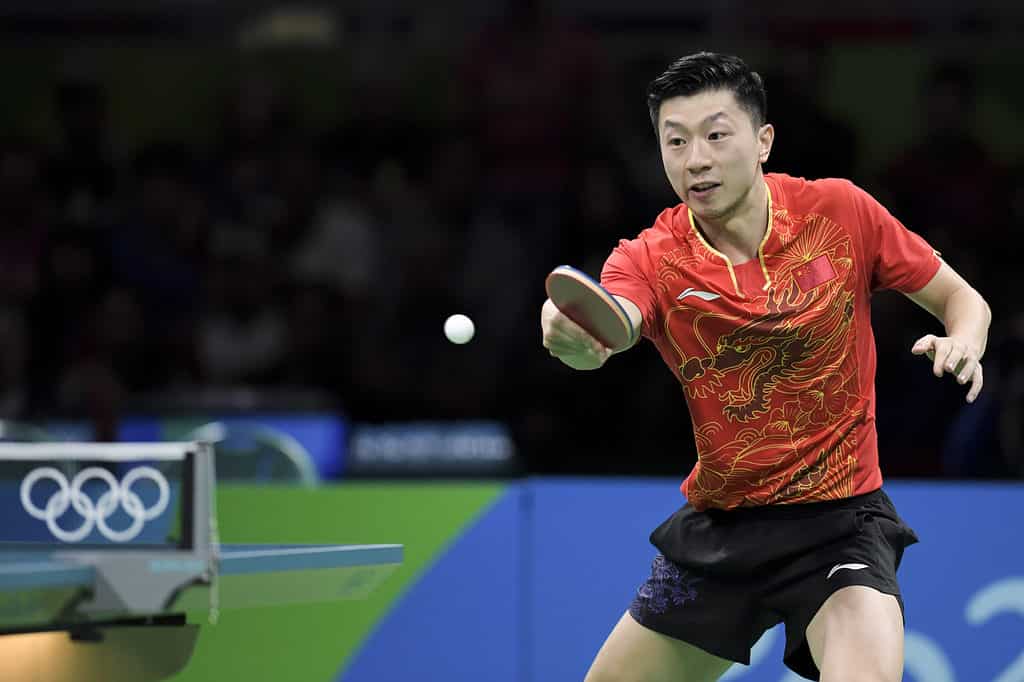 JOOLA, a name synonymous with racquet sports, is far from being a newcomer in this arena. Tracing back to its roots, JOOLA set the stage for table tennis with its pioneering creation of the first table tennis tables in the early years. The company's inaugural table, crafted in 1952, marked the beginning of an illustrious journey in the world of table tennis.
This journey was marked by exponential growth and notable achievements, such as being chosen as the official Table Tennis Table provider for the Atlanta Olympics in 1996, Sydney Olympics in 2000, and Athens Olympics in 2004.
With nearly seven decades of relentless innovation under its belt, JOOLA remains at the forefront of delivering quality products, continuing to lead and inspire in the industry today.
JOOLA Pickleball Launch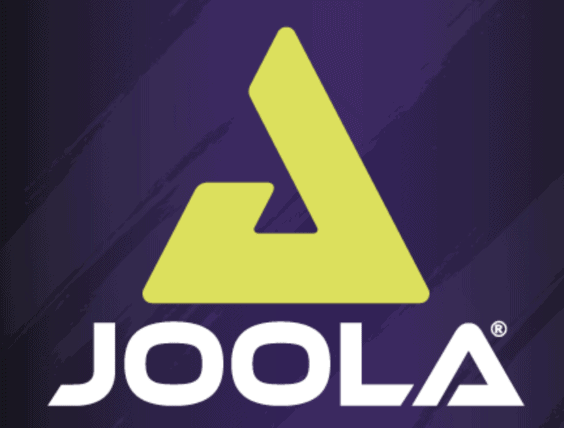 In 2022, JOOLA expanded its sports repertoire with the launch of its new brand, JOOLA Pickleball, which instantly became a sensation in the sport.
This was quickly evident when pickleball champ Ben Johns committed to join team JOOLA.
This collaboration unites two formidable forces, both committed to a shared objective: making pickleball an enjoyable and accessible sport for all by offering top-quality products at reasonable prices.
By blending their table tennis expertise with cutting-edge technology, JOOLA has developed remarkable products like the new Ben Johns Perseus Paddle, which is the new upgrade to the super successful Ben Johns Hyperion Paddle.
Team JOOLA is dedicated to enhancing your pickleball game by focusing on the next generation equipment. Whether it's paddles with a thinner core tailored for precision and power or the right paddle for the soft game, their sports department has everything you need to elevate your game.
Furthermore, their customer service team unequivocally supports every product, ensuring you receive exactly what you need, whenever you need it.
Joola Pickleball Paddles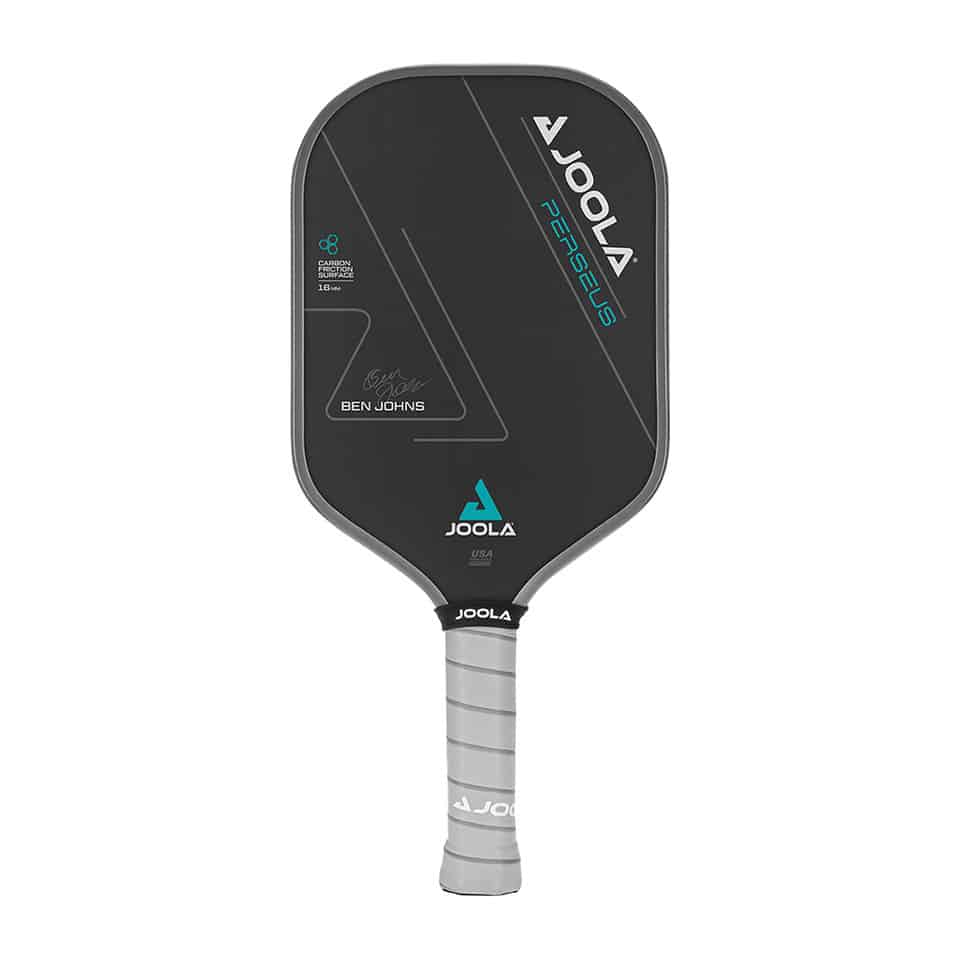 If you're in the market for a top-tier pickleball paddle, look no further than Joola. Their pickleball paddles are a testament to superior craftsmanship and premium materials, promising an unparalleled experience on the court. Ben Johns has just signed a lifetime deal with Team Joola, the first of its kind, which shows his commitment and confidence in JOOLA being able to make the right paddle.
Joola offers a diverse selection of paddles, varying in sizes, shapes, and weights to cater to your specific needs. Need something with nice pop? They have it. Something that is on the lower side of average weight? They got it. Renowned for their durability, comfort, and precision, Joola paddles stand out as an exceptional choice for players across all skill levels.
Why JOOLA Pickleball?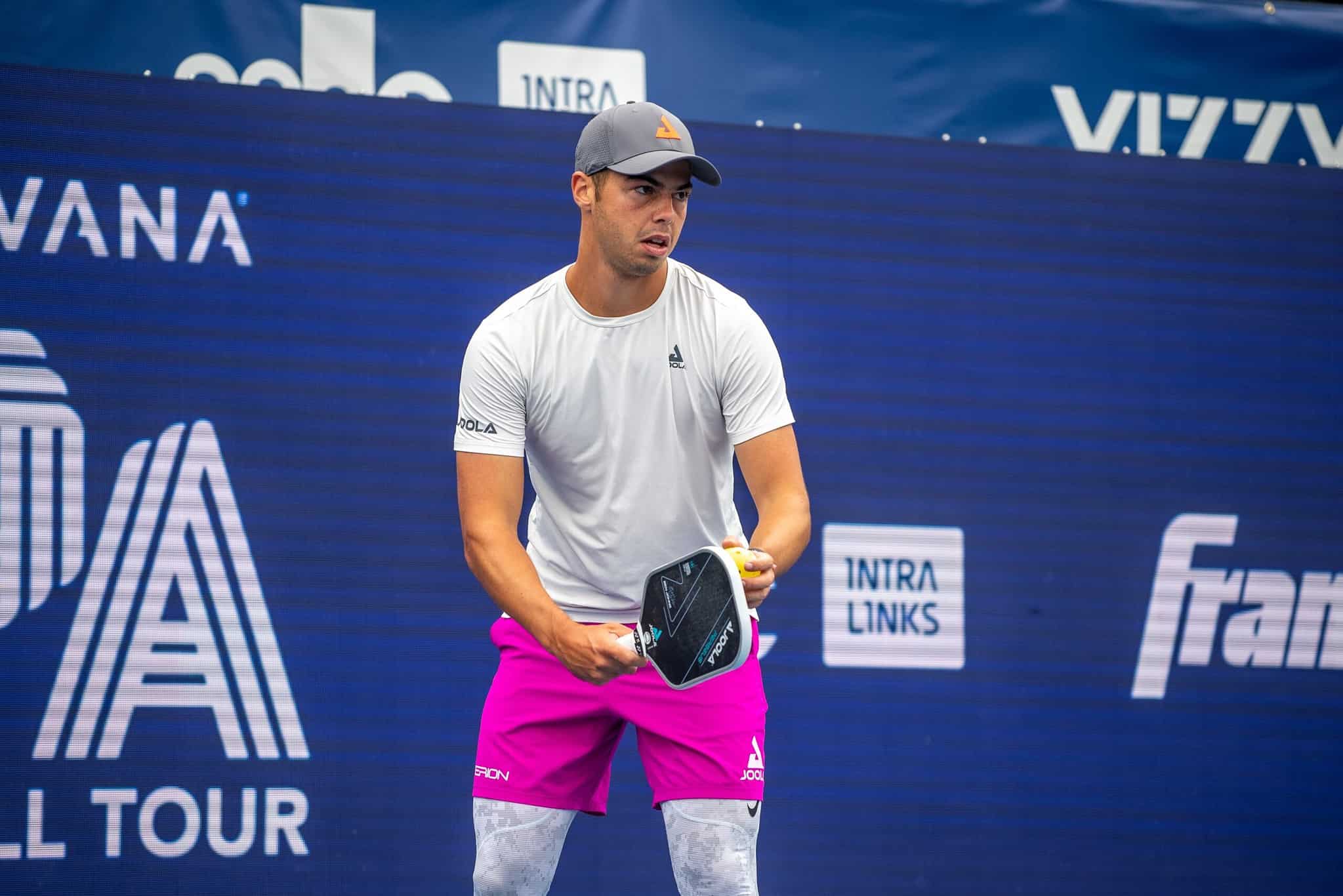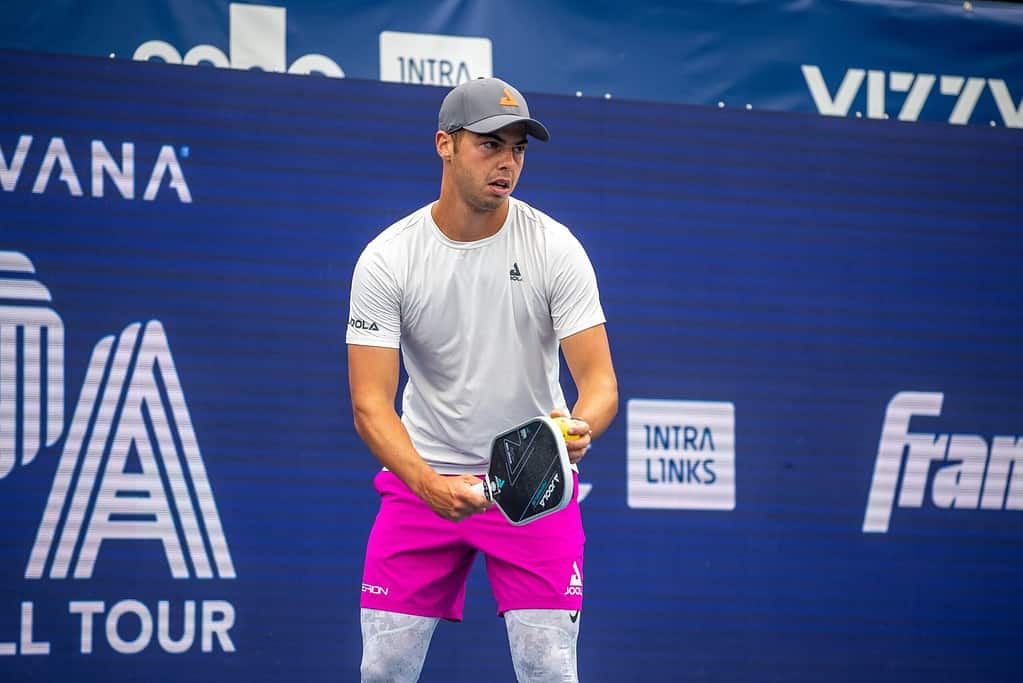 Is it because of pickleball champ Ben Johns that you should join team JOOLA?
Of course not. But while having the world number one is definitely a bonus, there's so much more to JOOLA Pickleball. The brand has quickly gained a loyal following in the pickleball community due to its superior quality products, competitive pricing, and unmatched customer service.
Each of their paddles is crafted with top-notch materials and technology, ensuring a consistent and reliable performance every time you step on the court. Furthermore, these paddles are designed in compliance with the USA Pickleball Association's standards, guaranteeing you are equipped with the right gear.
Beyond just paddles and balls, JOOLA also offers an array of apparel. From high-performance bags, shirts and shorts to stylish hats and socks, they've got you covered for expressing your style both on and off the court.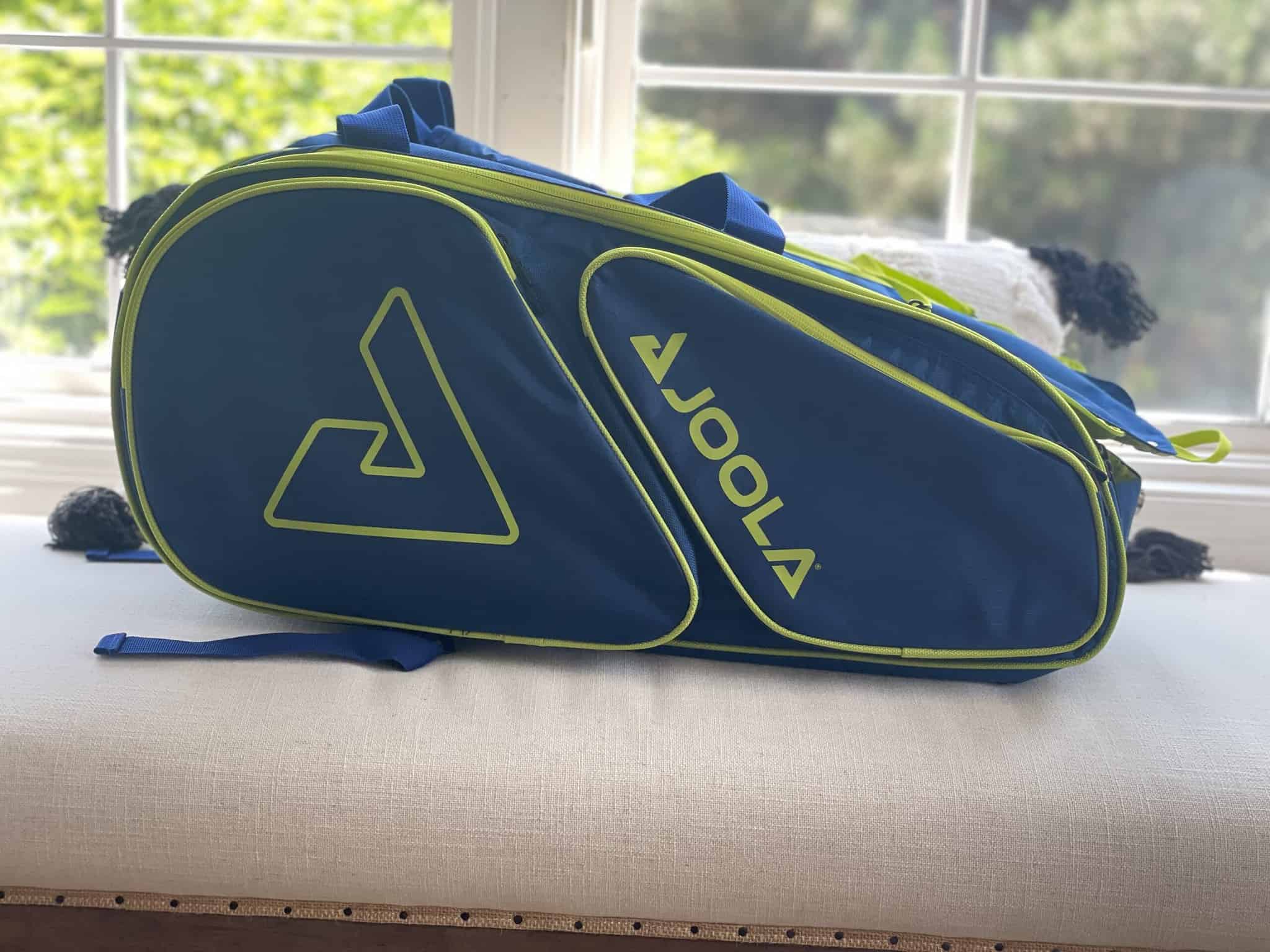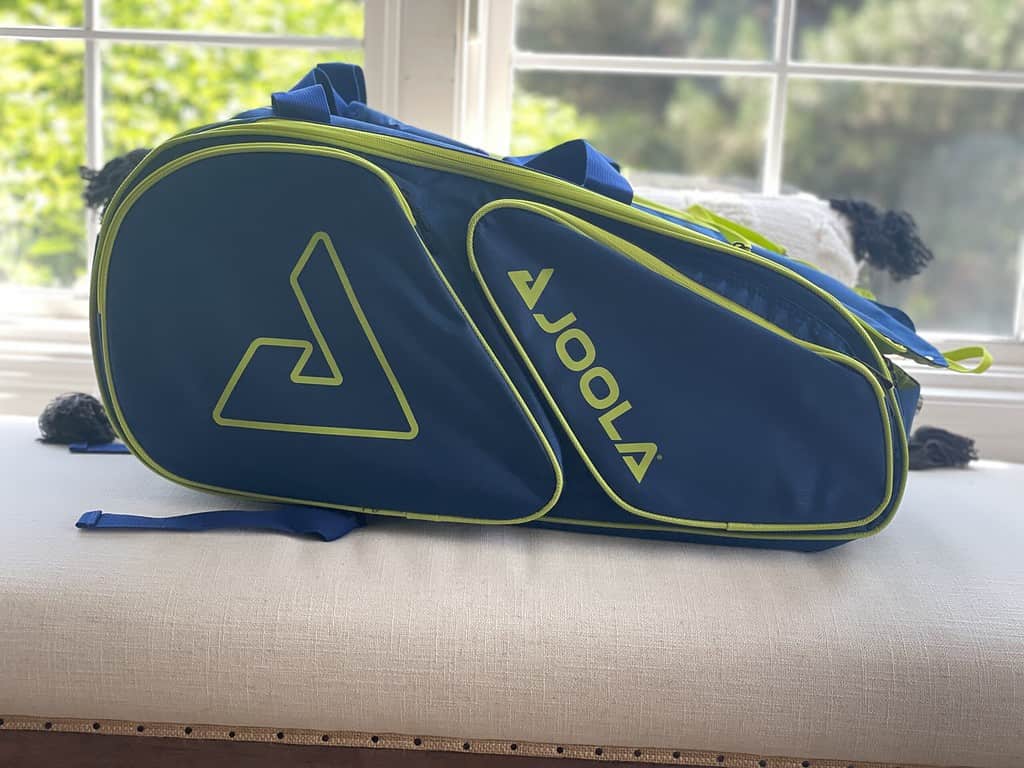 So if you're searching for a trustworthy ally in your pickleball journey, JOOLA is the answer! Their commitment to quality, affordability, and stellar customer service promises to enhance your pickleball experience.
The JOOLA Difference
Quality is paramount when it comes to pickleball paddles, a principle team JOOLA rigorously adheres to. They are committed to manufacturing products that meet the highest standards of quality and performance.
JOOLA's paddles boast a distinctive blend of a carbon friction surface, creating a potent yet lightweight paddle. This unique fusion results in superior control and exceptional spin capabilities.
Furthermore, their paddle design incorporates an extra-large sweet spot, amplifying your power with each stroke. The high-quality extended handle guarantees optimum comfort, even during prolonged play sessions.
Whether you're just dipping your toes into the world of pickleball or aiming for the prowess of pickleball champion Ben Johns, JOOLA has the ideal paddle tailored to your game.
Conclusion
In conclusion, JOOLA Pickleball is not just another brand in the market – it's a game changer. Offering a blend of innovation, quality, and affordability, JOOLA caters to both novices and seasoned players alike. From their meticulously designed paddles to their commitment to customer satisfaction, JOOLA isn't just making products, they are enhancing the overall pickleball experience. Whether you're stepping onto the court for the first time or aiming for the championship, JOOLA provides the gear you need to elevate your game. Embrace the JOOLA revolution and experience the difference yourself!
And, as an added bonus, now you know how to pronounce JOOLA 😊