I love cruises.
I love pickleball.
Now, there is pickleball on cruise ships!
Pickleball Cruises?!? This is like a dream come true!!
Yep, cruise ships have embraced the world's fastest-growing sport, pickleball, and have started offering dedicated courts, equipment, and even tournaments so you can play pickleball while you sail.
I know it's hard to believe you can play pickleball on a dedicated pickleball court on cruise ships, but it's true! The options to play pickleball are increasing at a rapid pace.
So, now that there are so many ships with pickleball, how do you pick the best pickleball cruise for you?
Don't worry, I've got you covered.
Here's my list of the top 12 cruise lines that offer a smashing pickleball experience.
Let's get started.
What are The Best Pickleball Cruises?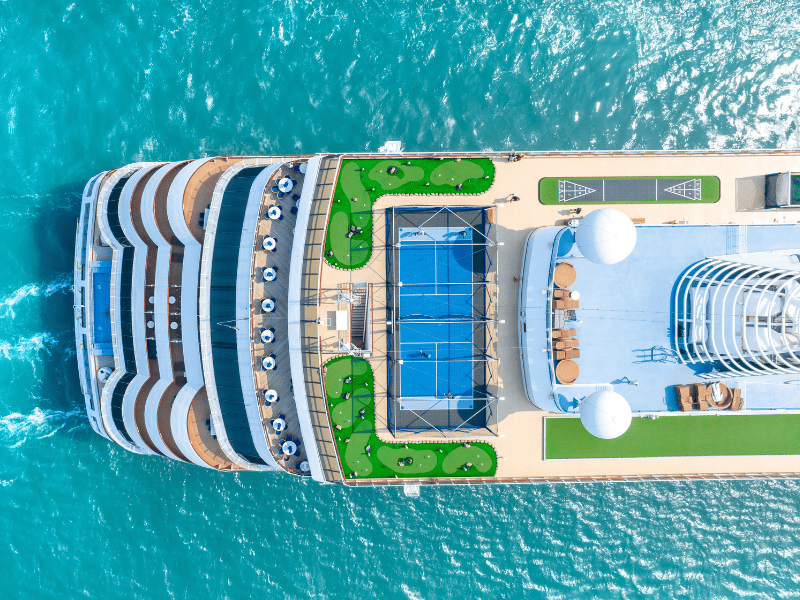 Holland America: The Official PPA Partner
As the official cruise line of the PPA (Professional Pickleball Association) Partner, Holland America is the top choice for pickleball aficionados. All Holland America Line ships have pickleball courts with stunning top-deck views and complimentary beginner lessons. You couldn't ask for a better ambiance to play your favorite sport.
Carnival Cruise Line: Choices Galore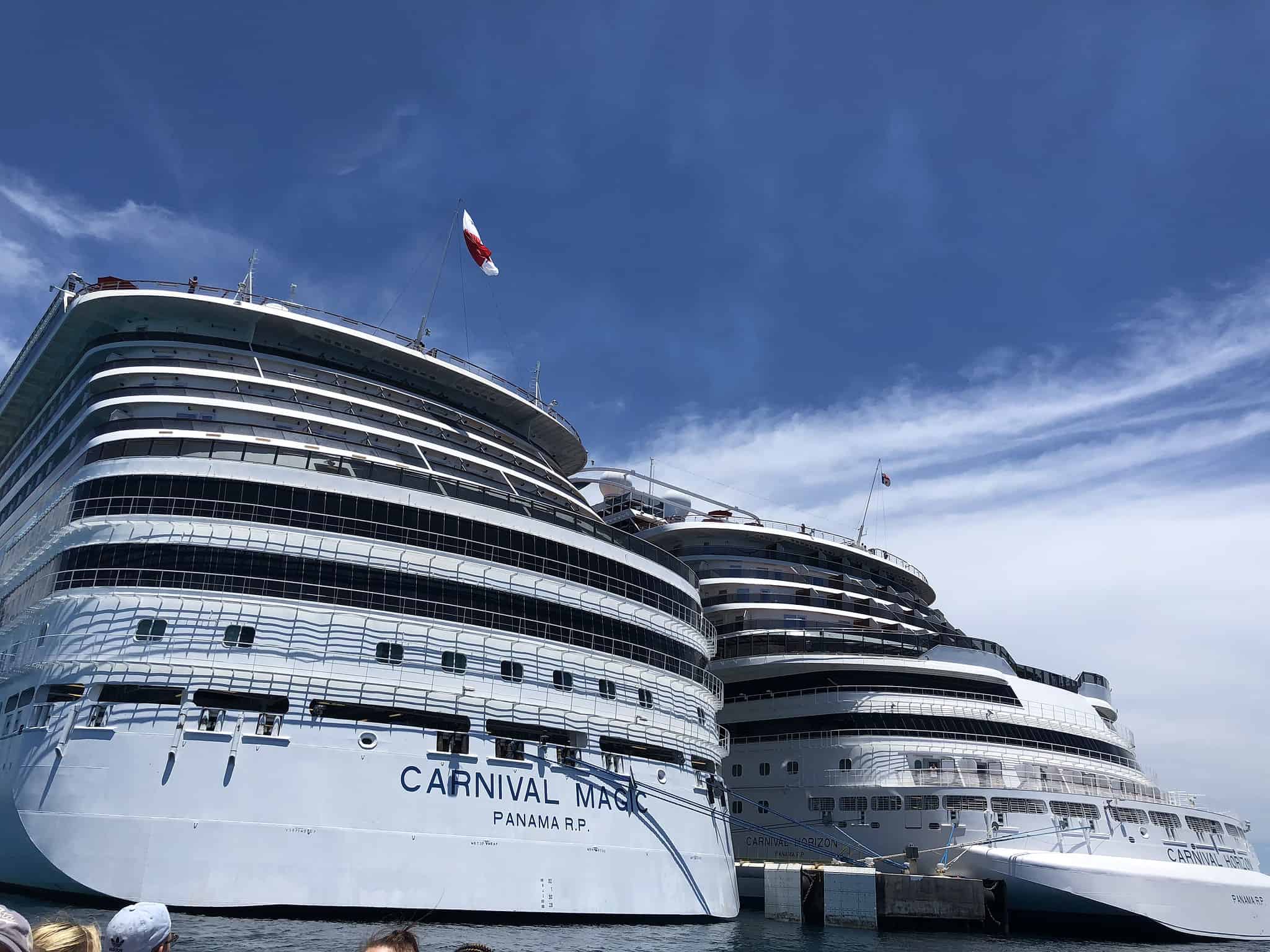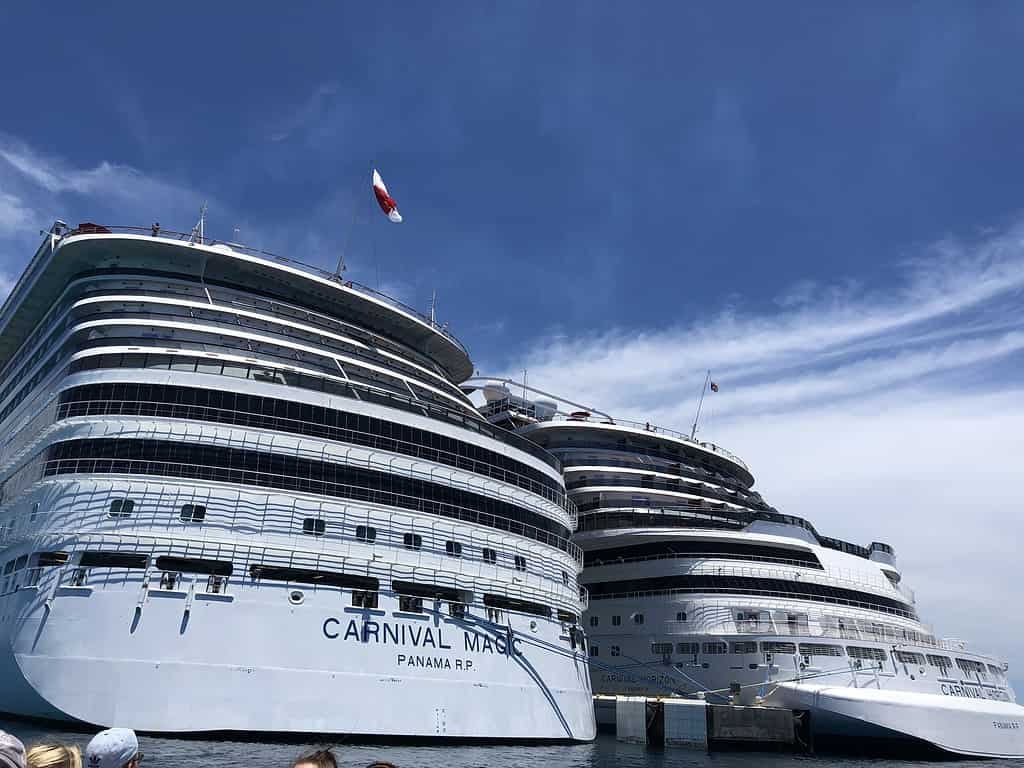 The Carnival Cruise line has 20 out of its 27 ships with pickleball offerings and two more upcoming. Most of these have dedicated courts, and even the ones that haven't been refurbished recently offer shared sports courts equipped with all the necessary gear. You'll never miss a game on a Carnival cruise.
Celebrity Cruises: Exclusive and Eventful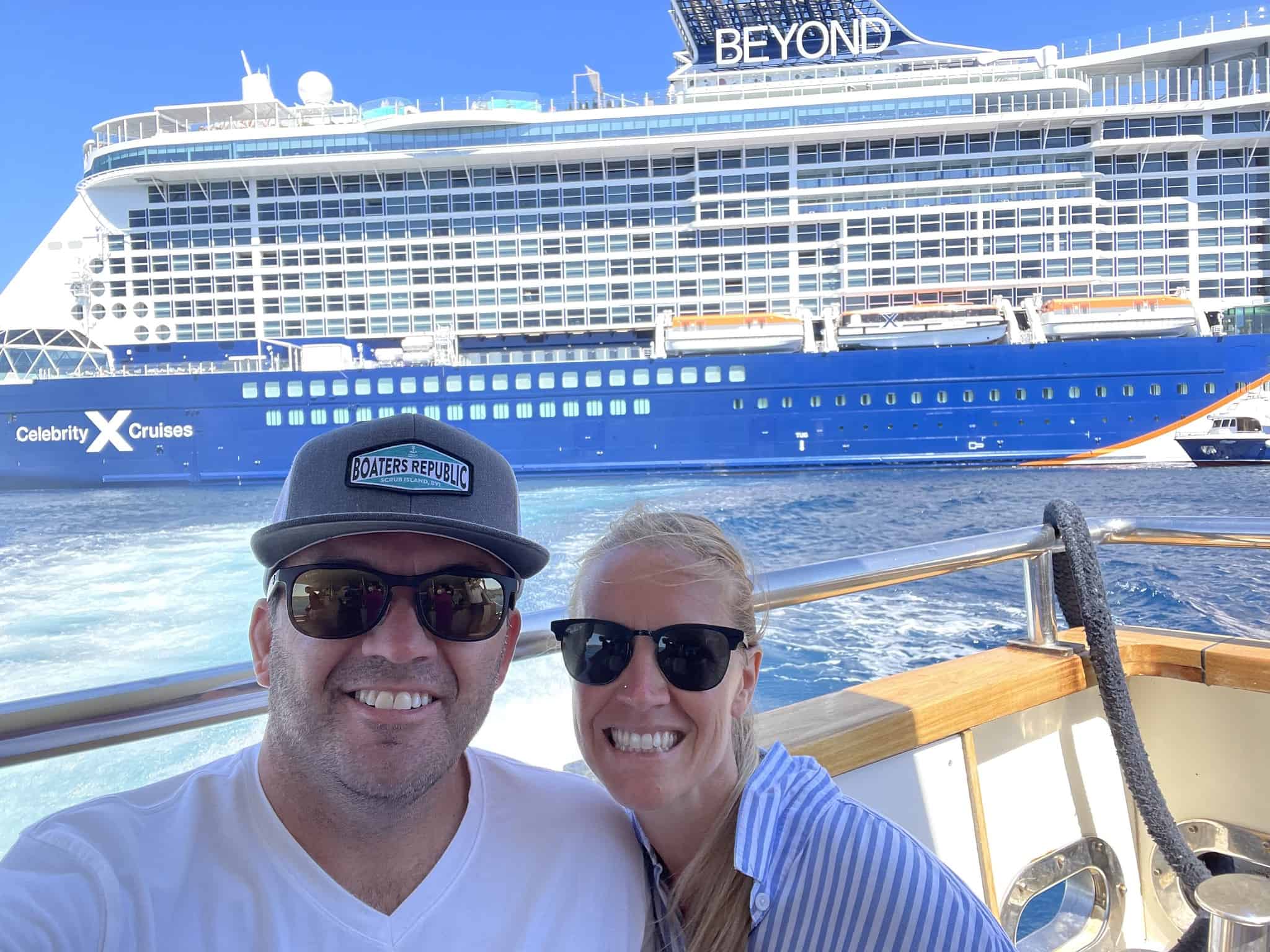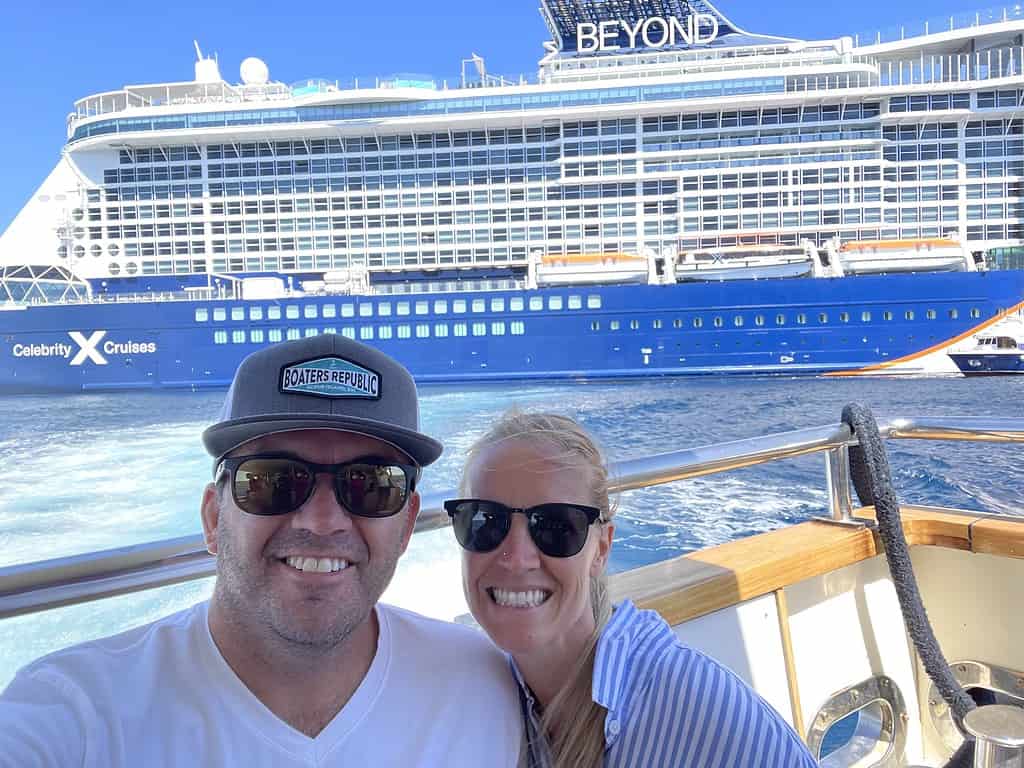 With pickleball available on 9 Celebrity Cruise ships, Celebrity doesn't just offer open-air courts; they have free play time, adult-exclusive time, and family-exclusive time. Not to mention, you can participate in events and tournaments while cruising. All the equipment you need is included.
Cunard: The Old-School Experience
Though not the most up-to-date in terms of pickleball offerings, Cunard does provide a unique experience. Their "paddle tennis" courts are netted and covered in grass/turf, which makes the game a bit more challenging. You'll need to bring your own pickleballs, but paddles are provided.
Crystal Cruises: The Deluxe Experience
Both of Crystal Cruises' ships offer two dedicated pickleball courts, ensuring that you can enjoy the sport in a luxurious setting.
AmaWaterways River Cruises: For the Connoisseur
The AmaMagna ship on AmaWaterways boasts a full, regulation-sized dedicated pickleball court. Located on their SunDeck, you can reserve times to play and even enjoy a game while the ship is in motion, weather permitting. State-of-the-art paddles are included.
Norwegian Cruise Lines: The Sporty Cruise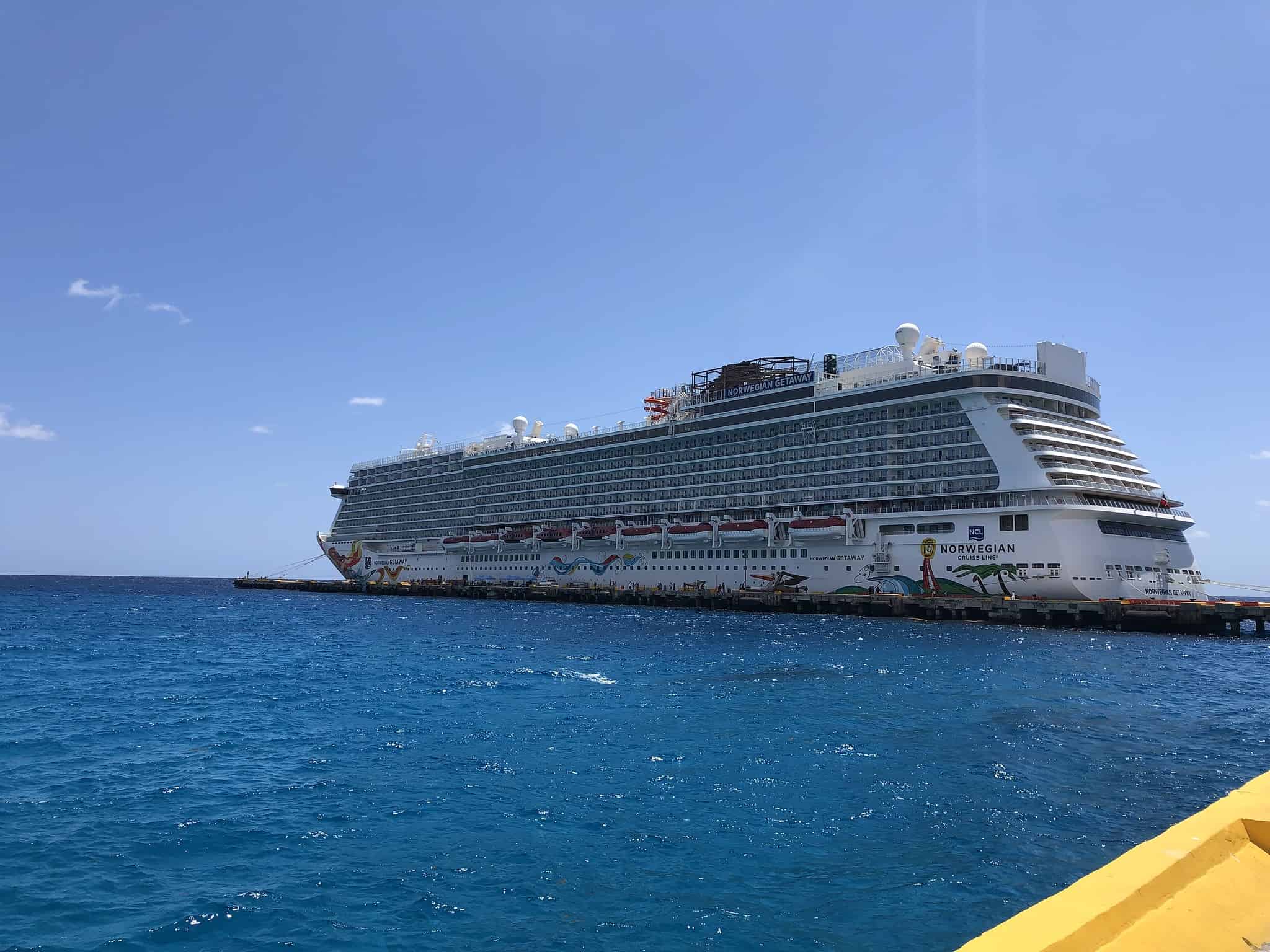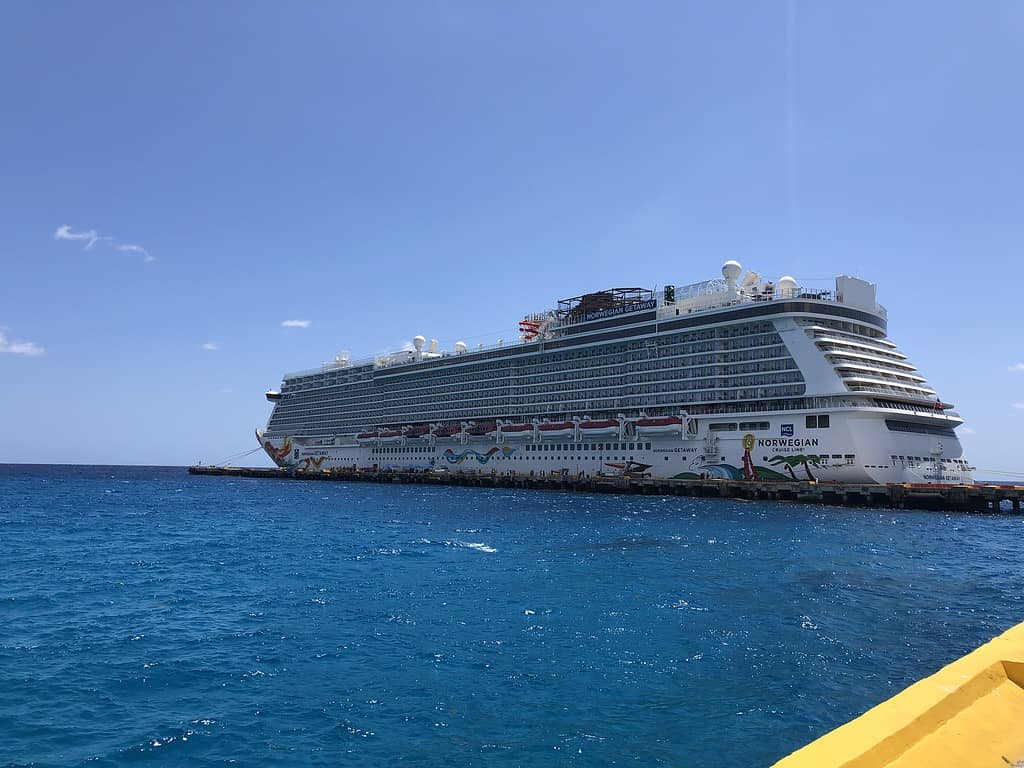 Offered on the Prima-class lineup of Norwegian Cruise Line Ships, Norwegian has dedicated pickleball courts in their open-air stadium. A variety of sports are available, but pickleball players will feel right at home with the provided equipment.
Princess Cruises: Options for Everyone
Three of Princess Cruises' newest ships have dedicated pickleball courts. If you're on one of the older ships, you'll still be able to play on a shared sports court. All necessary equipment is provided.
Royal Caribbean: Play Indoors or Out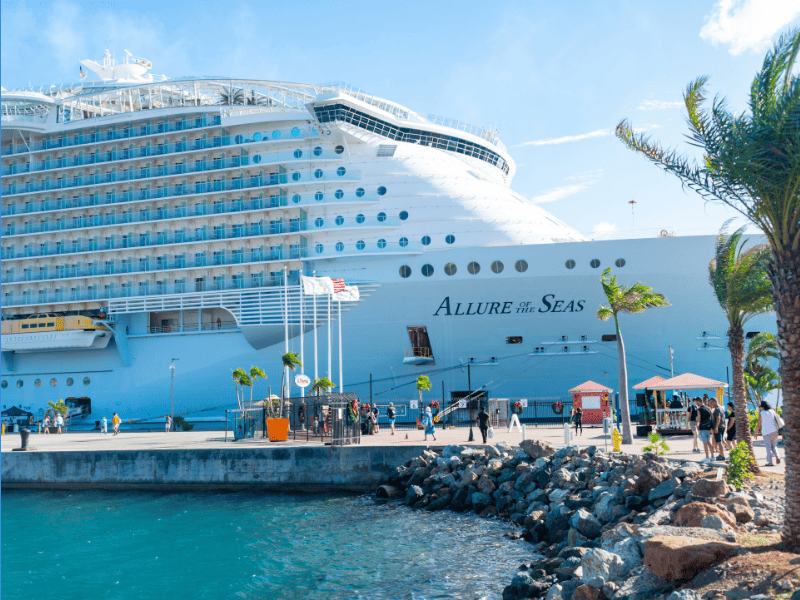 Sixteen of the Royal Caribbean ships offer pickleball, mostly in shared sports courts with designated times. However, some ships offer the option to play indoors, ensuring you can enjoy the sport come rain or shine.
Oceana Cruises: The Upper-Deck Experience
Both of Oceana's ships feature pickleball courts on their upper decks. All equipment is provided, so you can jump right into a game.
Regent Seven Seas: A Luxurious Option
Their newest ships offer dedicated, screened, 2-sport courts where you can enjoy paddle sports and pickleball. All the equipment is included, adding to your luxury experience.
Virgin Voyages: A New Kid on the Block
While not officially verified, a blog post suggests that Virgin Voyages' "Valiant Lady" offers pickleball on a shared sports court. Equipment is reportedly provided, but double-checking before you book is advised.
Summary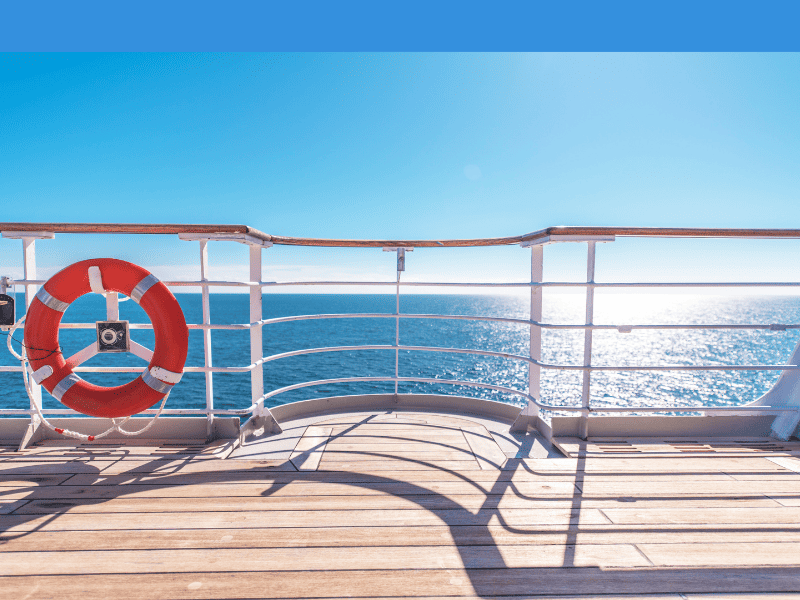 There you have it—a roundup of the top 12 cruise lines that offer pickleball. Whether you're a seasoned pro or a beginner, there's a cruise ship out there to suit your pickleball needs. So, pack your paddle (or not, since most ships provide them), and get ready for a vacation that perfectly blends leisure and activity. Don't forget your pickleball shoes! Happy cruising!
What Is Pickleball?
Pickleball is a paddle sport that combines elements of tennis, badminton, and ping-pong into a fun and engaging game perfect for all ages and skill levels. Played on a court similar in size to badminton's, the game is typically played in doubles, but can also be played in singles.
The players use solid paddles to hit a perforated polymer ball, similar to a whiffle ball, over a net. The sport emphasizes placement and strategy over power and speed, making it accessible to a wide range of players.
Whether you're a seasoned athlete or a newcomer to paddle sports, pickleball offers a unique blend of aerobic workout, competitive challenge, and social interaction.
Conclusion
As we conclude, it's evident that pickleball on a cruise is no longer a distant dream but a delightful reality. The sport's popularity has sailed its way onto the decks of these magnificent ships, granting enthusiasts like us an opportunity to indulge in our favorite sport while traversing the high seas.
Whether you prefer the grandeur of Holland America, the variety of Carnival Cruise Line, or the luxurious setting of Crystal Cruises, there's something for every pickleball lover out there.
So, set sail on your next vacation with the confidence that you won't have to miss a beat (or a dink) of your beloved game. Bon voyage and keep those paddles swinging!
Frequently Asked Questions
Can I participate in pickleball tournaments on these cruise ships?
Yes, many of these cruise lines offer pickleball tournaments for their guests. Celebrity Cruises, in particular, hosts events and tournaments during their cruises.
Do I need to bring my own pickleball equipment?
In most cases, no. The majority of the mentioned cruise lines provide all necessary pickleball equipment.
Can I play pickleball on the ship while it's in motion?
Yes! Some ships, allow you to play pickleball while the ship is in motion, weather permitting. But remember the wind while in motion can be a challenge!
Are there dedicated pickleball courts on all ships of the mentioned cruise lines?
No, it varies from ship to ship. While some have dedicated pickleball courts, others offer shared sports courts with dedicated times for pickleball.
Are there any indoor options for pickleball on these cruise ships?
Yes, some Royal Caribbean ships offer the option to play pickleball indoors, so you can enjoy the game regardless of the weather conditions.
Can I learn how to play pickleball on these cruises?
Yes, several cruise lines like the Holland America Line offer complimentary beginner lessons to their guests.
How can I find out if a cruise ship has pickleball facilities?
Each cruise line's website provides information on their amenities. You may also contact their customer service for specific details.