Pickleball isn't just a sport for us, it's a way of life.
We're absolutely crazy about it — we eat, breathe, and sleep pickleball! Sometimes I sleep with my pickleball paddle under my pillow!
That's why we decided to create our own line of pickleball t shirts. We wanted to showcase our love for this amazing sport in a stylish and fun way.
Our shirts come in a variety of sizes and designs, so you can choose the one that best fits your personality.
Plus, they're made with high-quality fabric and vivid colors to make sure you look great both on and off the court.
So why not show some pickleball pride? Grab one (or more!) of our cool tees and let everyone know how much you love this incredibly fun game!
Let's take a look at these funny pickleball T shirts.
What are our Pickleball T Shirts?
We take pride in saying that our pickleball t-shirts are among the finest available in the market and at a great price! With a wide range of designs, humorous catchphrases, and all things pickleball, our store is constantly updated to offer the best collection of pickleball shirts.
Here are some of our collection highlights: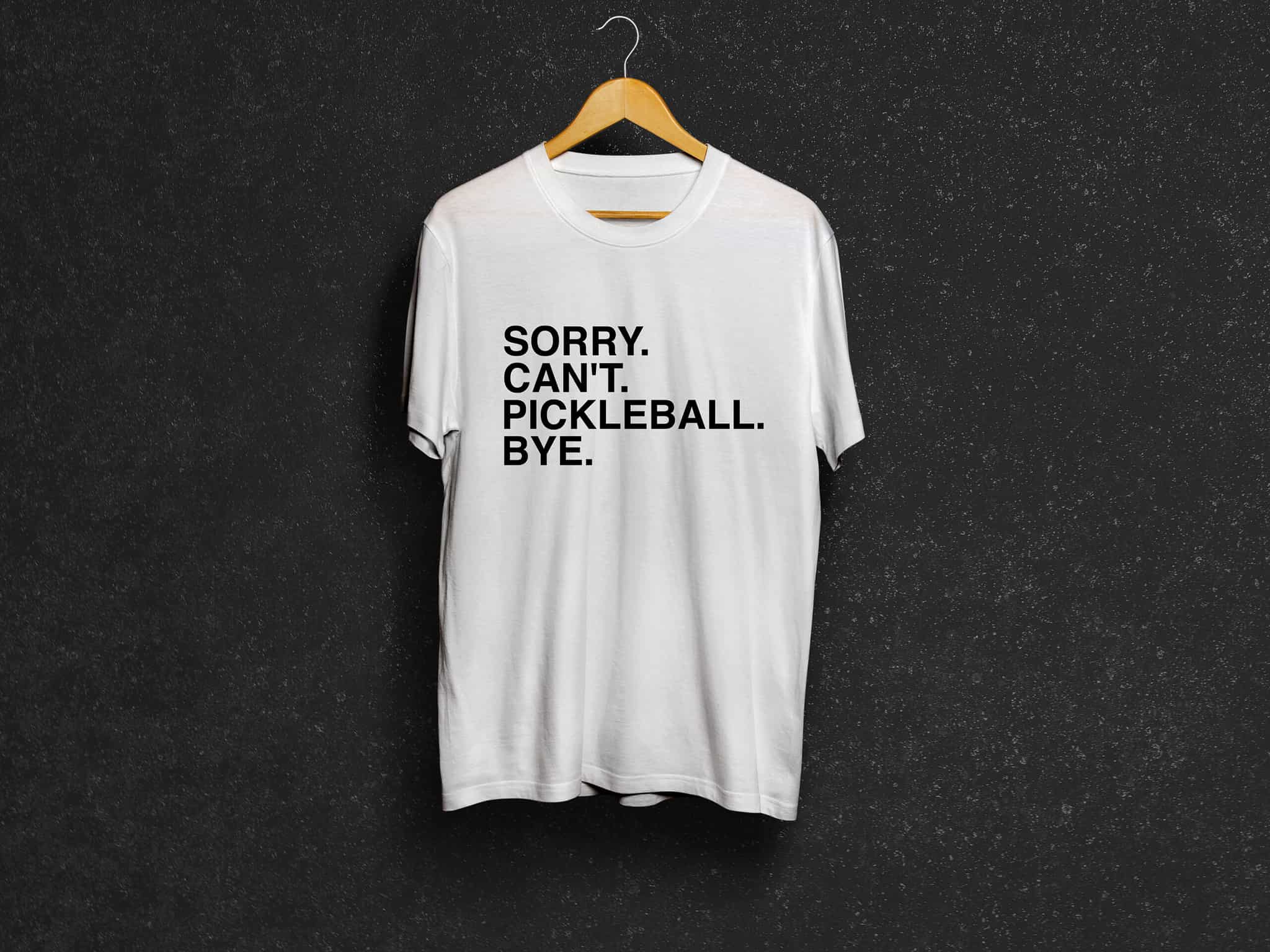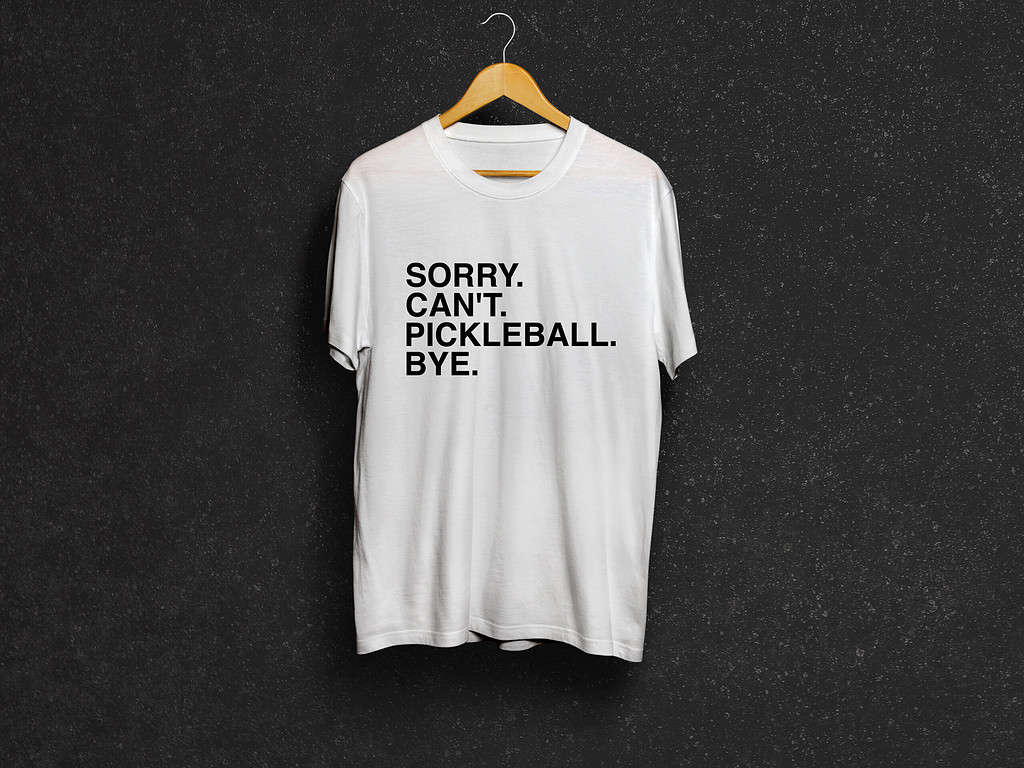 Sorry. Can't. Pickleball. Bye.
This classic design has a retro and feel. Show your love pickleball with this stylish t-shirt.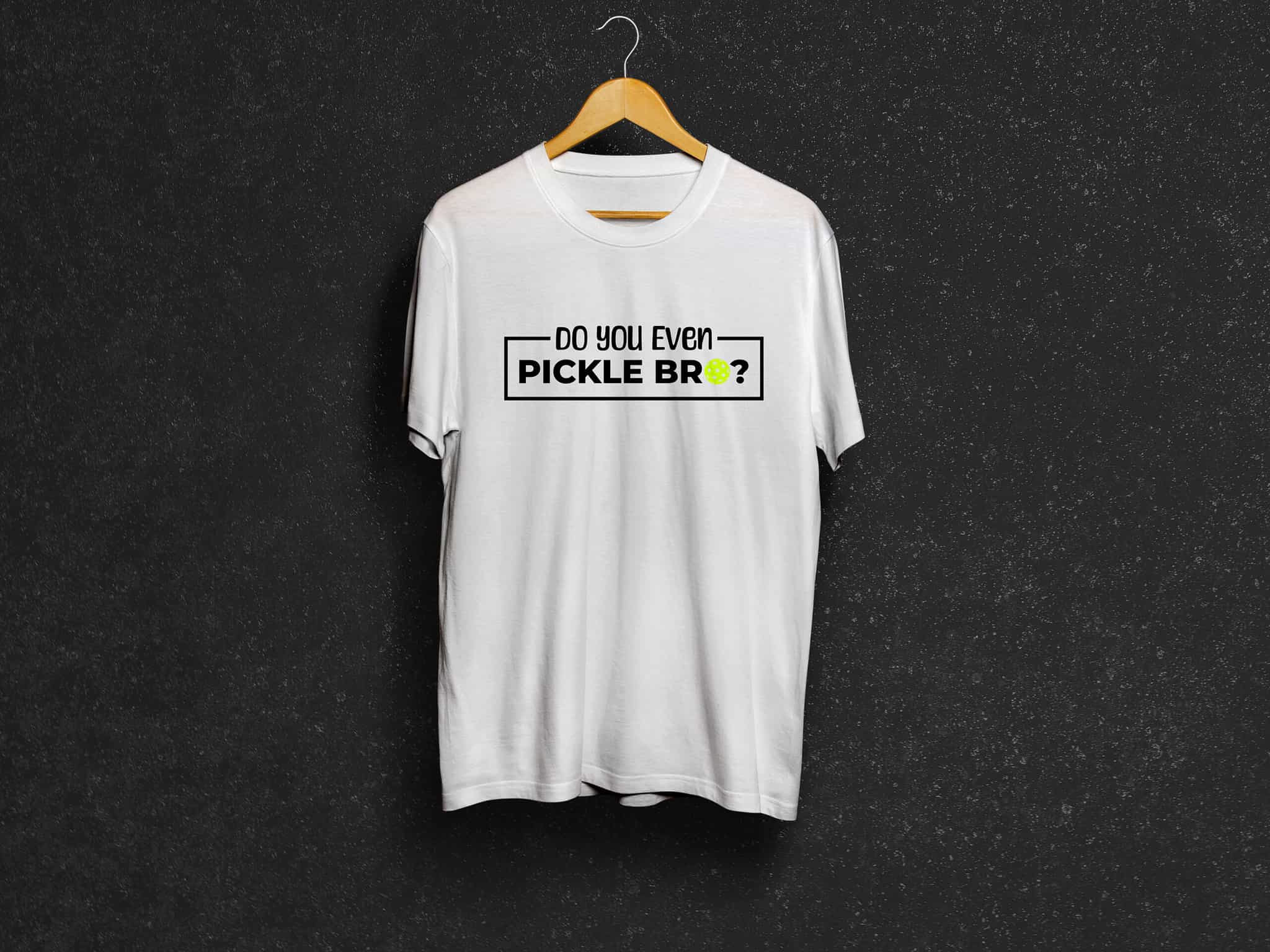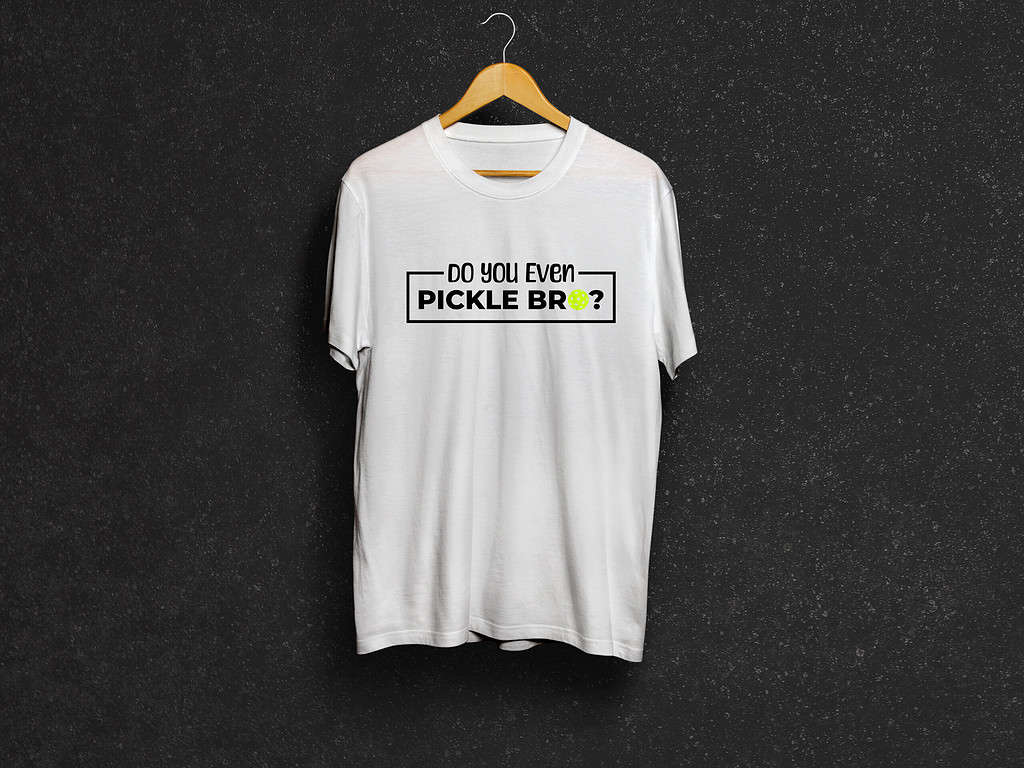 Do You Even Pickle Bro?
This bold statement will make sure everyone knows who the master of pickleball is! Perfect for those who have been playing for a while and want to show off their skills.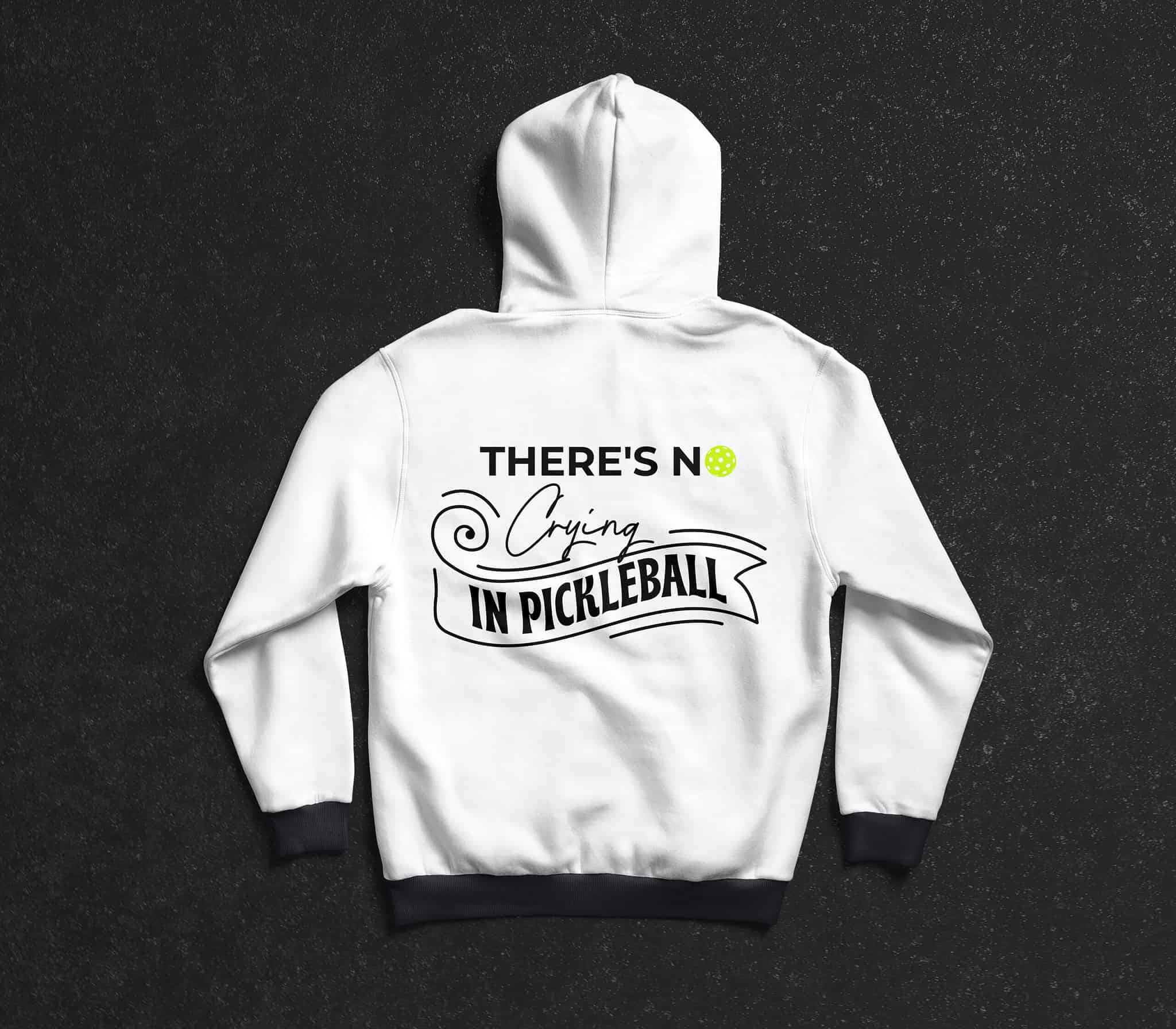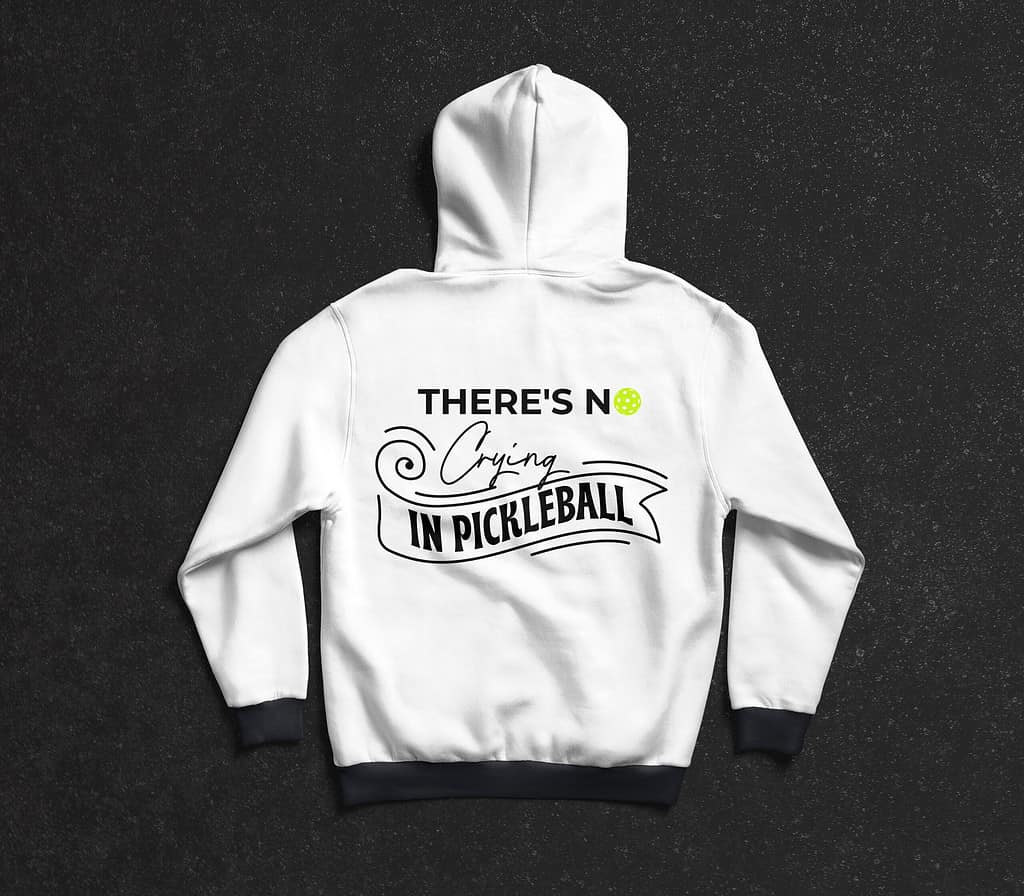 There's No Crying In Pickleball
One of our most popular designs! Show your sense of humor and pickleball skills with this funny, cool graphic.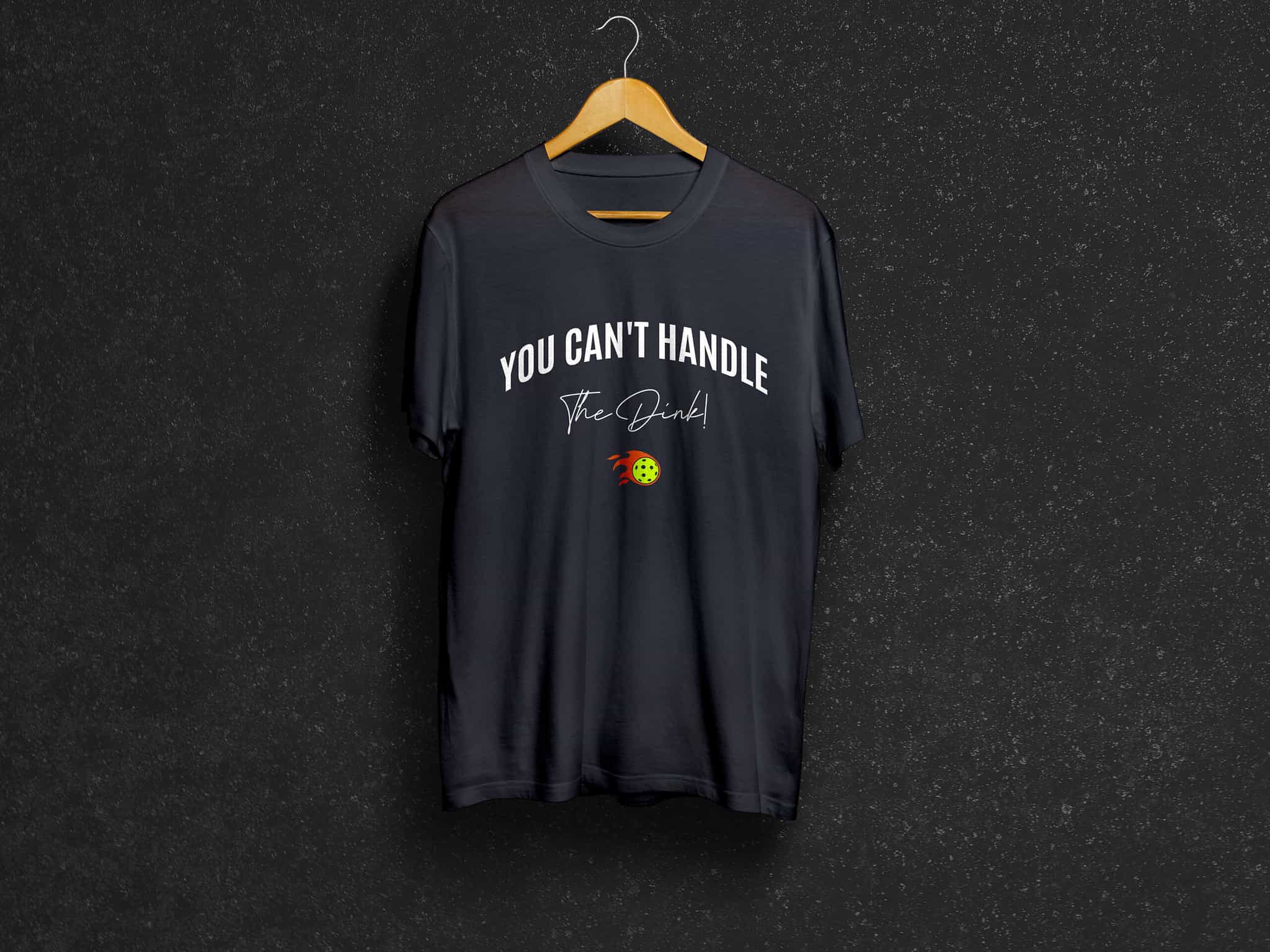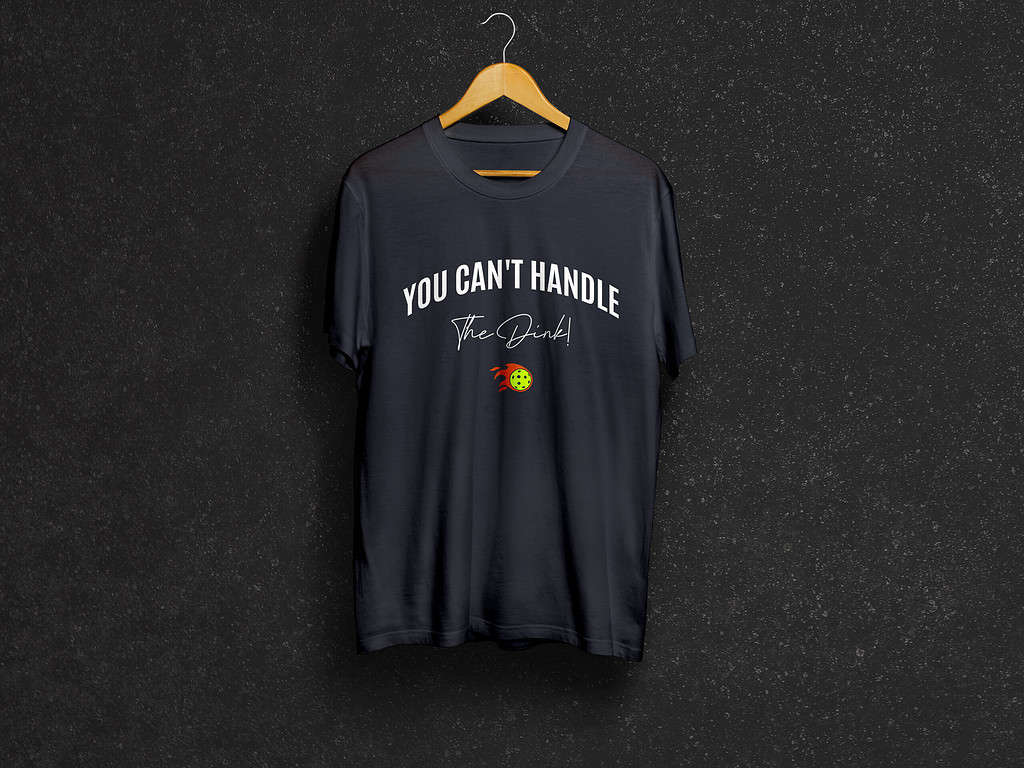 You Can't Handle The Dink!
Another funny pickleball play on words on a classic movie line!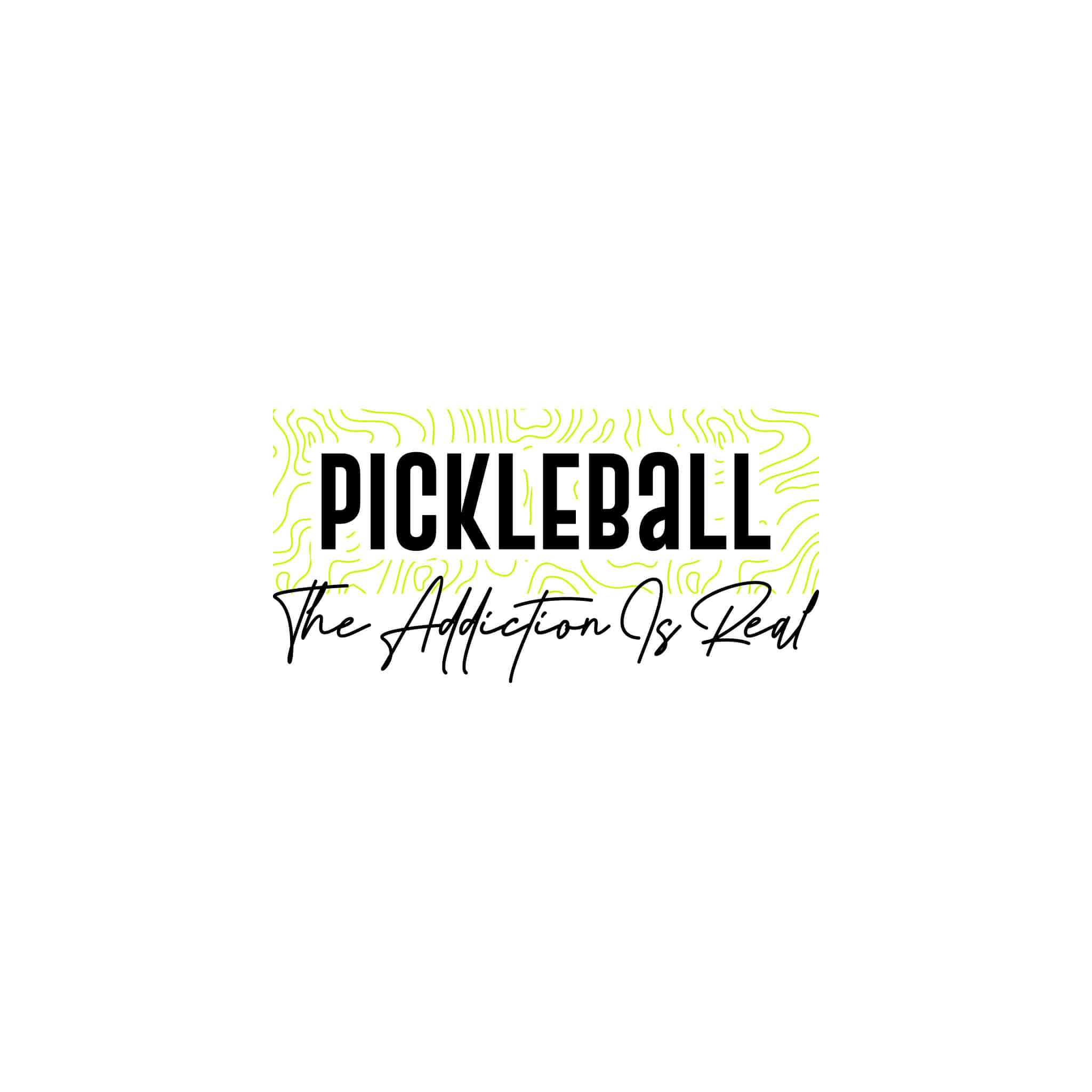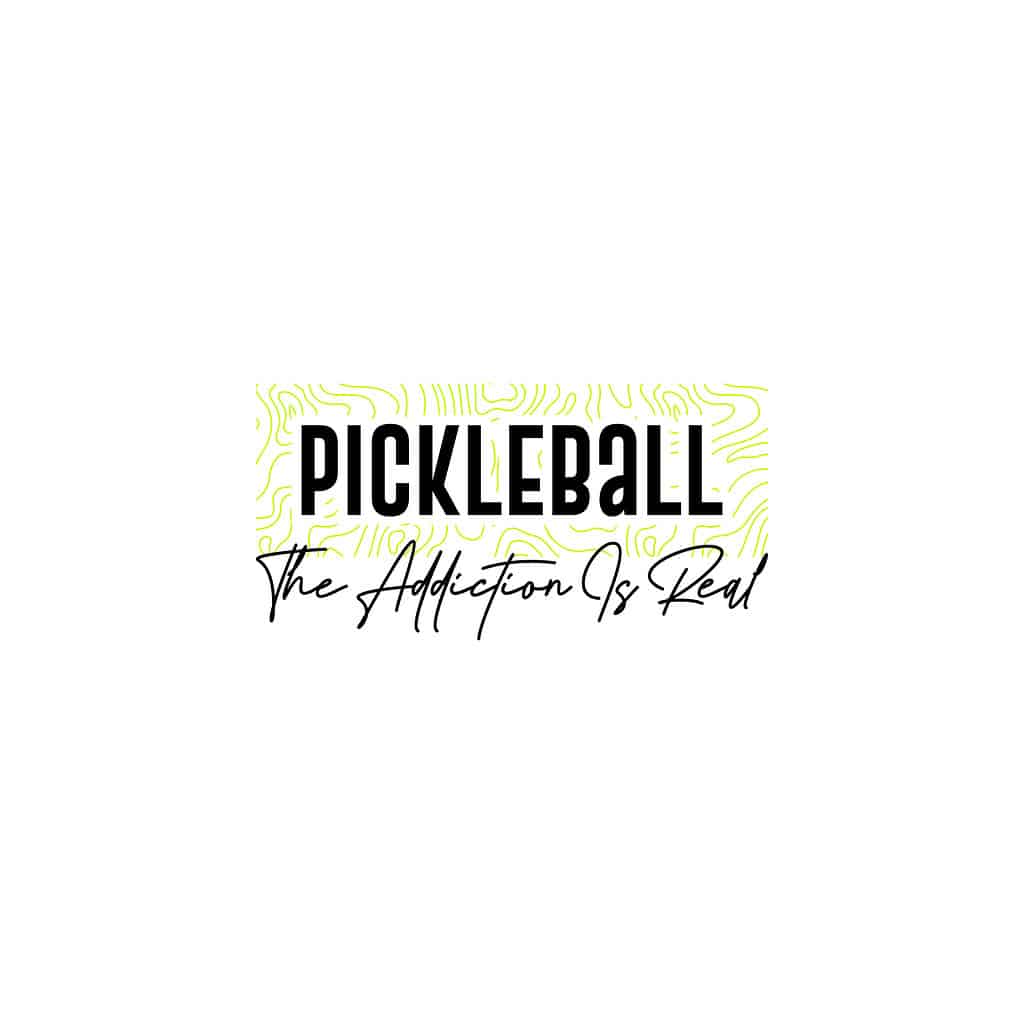 Pickleball: The Addiction Is Real
If you're looking for something more lighthearted, this is the perfect pick! Show off your pickleball love with this funny design.
So come on in and check our great selection to find a pickleball shirt to match your style. We're sure you'll find something that you love! Show off your pickleball style and let everyone know how much you love the sport.
Design Inspiration
As pickleball continues to gain popularity, the demand for unique and stylish apparel has also increased. That's where our pickleball T-shirt business come in – inspired by popular sayings, movie quotes, and clever plays on words, our designs are sure to make a statement on and off the court.
We also have designs that pay homage to classic movies like "A League Of Their Own" with our "There's no crying in pickleball" design, as well as nods to other popular movie quotes like "You can't Handle The Dink" inspired by "A Few Good Men".
But our inspiration doesn't stop there – we're constantly coming up with new designs that are both unique and relatable to the pickleball community. From puns like "Pickleball is My Jam" to motivational phrases like "Can't we all just pickleball?", our goal is to create T-shirts that not only look good, but also capture the spirit of the sport.
What Types of Shirts Do We Offer?
Our Pickleball T Shirts are available in a variety of styles, sizes, and colors.
You can get a classic tee in short or long sleeve, a stylish V-neck, cute tank top, even some kids shirts, we have something to fit everyone's taste. We also offer hoodies and sweatshirts in both men's and womens.
Show off your Pickleball style and let your friends know how much you love the sport.
Quality and Comfort
Our collections are designed to deliver optimal comfort and durability, ensuring that our customers get the most out of their purchase.
The high-quality materials used in crafting these shirts ensure they withstand the rigors of regular use, maintaining their shape and form wash after wash.
Crafted with meticulous attention to detail, our pickleball T-shirts are not only functional but also stylish. Their sleek design and superior fit make them a fashion statement both on and off the court.
Invest in quality with our pickleball T-shirts and experience premium comfort and durability with every wear.
What Else Do We Offer?
In addition to our fashion-forward Pickleball T Shirts, we also offer a variety of other accessories and apparel for pickleball players.
From hats to visors, wine glasses, phone cases – we have everything you need to look your best on the court. We also offer an array of other pickleball-themed items such as water bottles, wristbands, and even Pickleball paddles!
So come on in and check out our great selection today! Show off your Pickleball style and let everyone know how much you love the sport. Pick up your favorite apparel today and join the pickleball family! So grab your paddle and ball and let's play some Pickleball!
Lifestyle Brand
Our T-shirts are more than just sportswear – they represent a lifestyle brand that is all about celebrating the pickleball community. When you wear one of our T-shirts, you're not just showing off your love for the game – you're also connecting with a community of like-minded individuals who share your passion for pickleball.
Our T-shirts feature unique and eye-catching designs that are inspired by the game itself. From playful puns to clever graphics, our T-shirts capture the fun and excitement of pickleball in a way that other sportswear simply can't match.
But it's not just about looking good – wearing one of our T-shirts can also help players feel connected and proud to be part of the pickleball community. Whether you're playing a match, attending a tournament, or just hanging out with fellow players, our T-shirts serve as a visual symbol of your love for the game and your commitment to the community.
So if you're looking to take your passion for pickleball to the next level, consider adding a t shirt of ours to your wardrobe. With their unique designs and high-quality materials, they're the perfect way to show off your love for this amazing sport and connect with others who share your enthusiasm.
Gift Ideas
Looking for a thoughtful and personalized gift for the pickleball enthusiast in your life? Our pickleball merchandise is the perfect choice for the pickleball enthusiast in your life!
Our designs are created with pickleball players in mind, so you can be sure that your loved one will love their new shirt.
Our merchandise is made from high-quality materials, ensuring that they will last for years to come. Plus, our designs are printed using advanced printing techniques, making sure that the design stays vibrant and does not fade over time.
Not only is our pickleball merch practical, but they also make for a thoughtful and personalized gift. You can choose a design that matches your loved one's personality or interests, or even add their name to the shirt for a truly unique gift.
So if you're looking for a gift that is both practical and personal, look no further than our pickleball store!
Conclusion
Our pickleball T-shirts offer more than just a stylish way to show off your love for the game – they are also a great way to connect with fellow enthusiasts and create an even stronger sense of community. With our wide range of designs, high-quality materials, and advanced printing techniques, our shirts will last for years while still looking as vibrant as ever. They make for thoughtful gifts that any pickleball enthusiast is sure to love! So if you're ready to take your passion for Pickleball up another level, check out our selection today and join the Pickleball By Pete family!