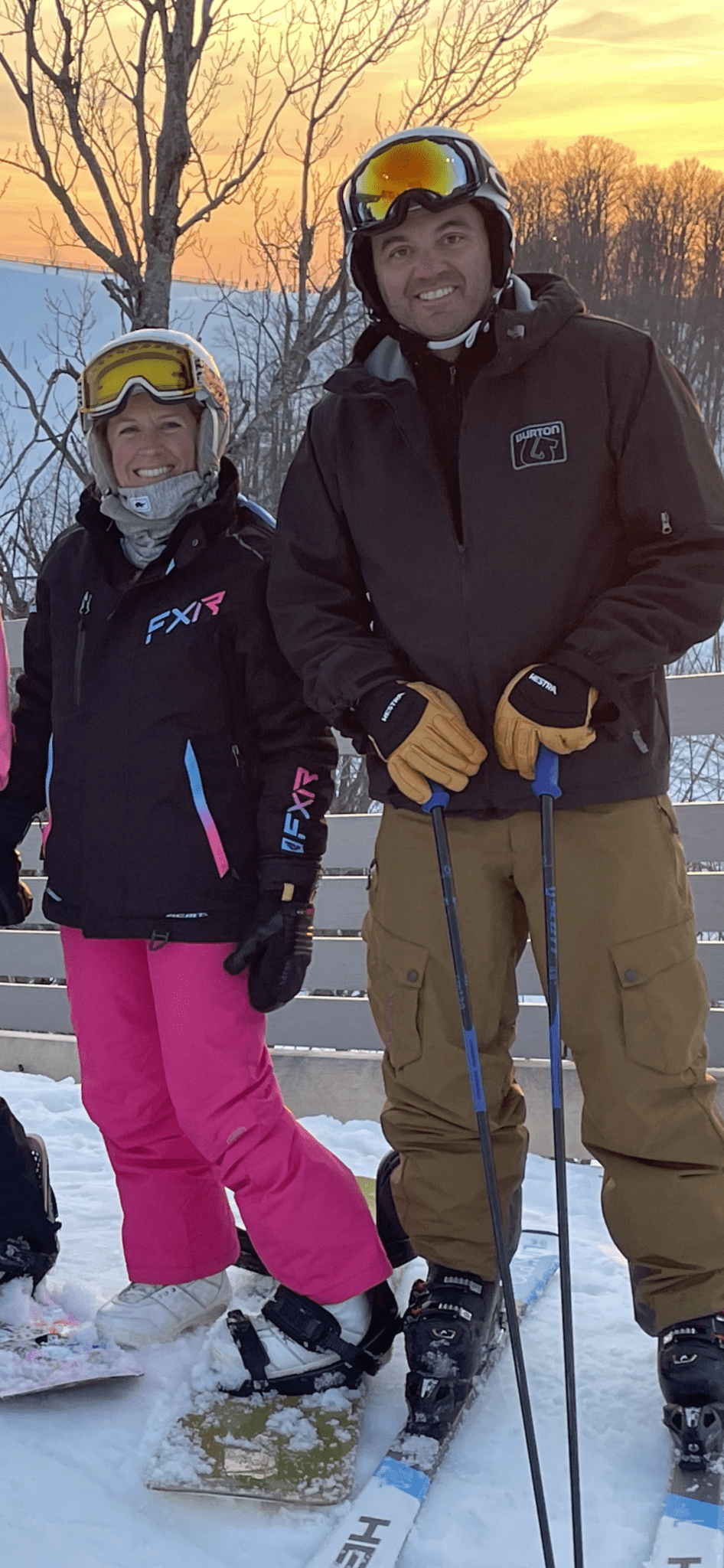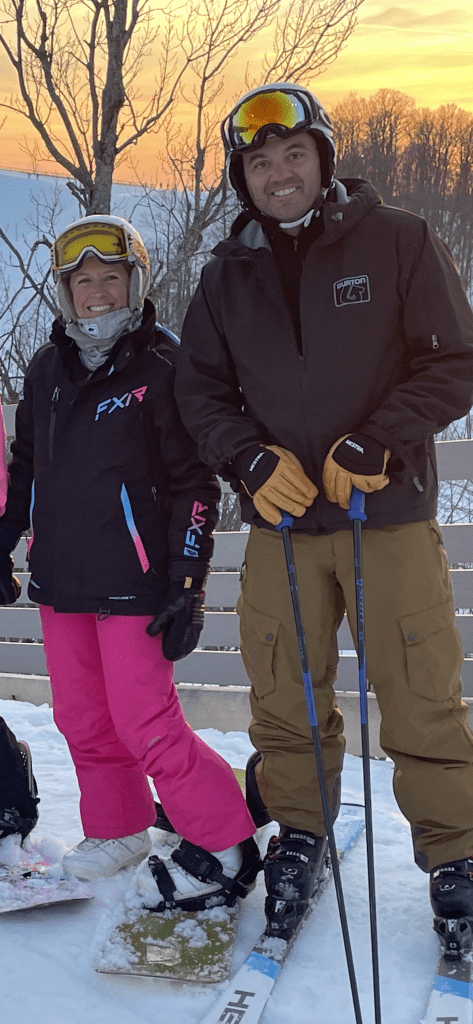 I've been so fortunate to be able to travel around the world and enjoy everything the outdoors has to offer.
As a self-employed business owner and head of a major financial planning firm, I have been able to take the time away to explore and enjoy the great outdoors. From hiking through the mountains, skiing down pristine slopes, camping in serene forests, and most recently my love for pickleball – I've done it all! Nowadays, my mission is to share my passion for pickleball with everyone I meet. There's nothing quite like being outside and enjoying all that nature has to offer!
Since I was a little kid, all I wanted to do was be outside and play. Playing sports of any kind, riding on my bike, playing baseball, it didn't matter! I just wanted to be outside!
There's something about being outside that just makes me feel alive. I love the fresh air, the smell of pine trees, and the sound of a river flowing by. It's truly a magical experience that we are fortunate to have, and unfortunately, we may not take advantage of it like we should!
After I graduated High School, I decided I was heading to Colorado to really get a taste of the great outdoors! I attended the University of Denver and studied finance and marketing as I was already pursuing a career in the financial services business. When I wasn't in class, I was in the mountains! Skiing, rock climbing, ice climbing, hiking, playing tennis, fly fishing, mountain biking it didn't matter. I wanted to be in the mountains.
It was an amazing four years.

So why did I leave the beautiful Colorado outdoors?

I found out my senior year that I had a rare blood disorder. This disorder would cause my blood to deform in high altitude and thus causing my spleen to enlarge. At one point it got so large it tore. Fortunately, it didn't rupture.

But I had been warned. The doctors said the only way to prevent it was to stay out of high altitude. So just like that, my adventures in the high altitude mountains were done.

So after graduation from the University of Denver, I moved back to Chicago where I was from and continued down the path of owning my own financial services firm. I would immerse myself in work to force me to stay away from the mountains.

But despite my doctors orders, I visited the high altitude a few other times.
A couple were fine, one not so much.

I ended up on an oxygen tank, almost needing a helicopter to get me out of the remote ranch I was on in Wyoming. This was probably the worst I had been. And the reality was trying this again could have some severe consequences, including death.

So, that pretty much ended it.

I went back and poured everything into work. All my time and efforts. We had major success as a firm. Growing year after year. Life was good.

But was it? Something was missing. I was not happy.

I decided I needed to find other outdoor outlets rather than just going the mountains.

So I started camping. Hiking. Ice Fishing. Cyclocross Bike Racing. Snowmobiling. Even skiing at low level resorts.
And then I found Pickleball!!!

I was back!

It felt so good to still be able to challenge myself and learn a new sport and enjoy being outside!

But, there's still that thing called work and everything that goes with it. Kept sucking me back in. More and more demands keeping me from my passion.

After years of high stress, long hours, and endless work weeks, I decided to focus on me and doing what I love.

25 years of the grind beat me up.

It was time to focus on me.

SO that meant being outside.
And that meant more pickleball!

I have slowed my pace in my financial services business, still maintaining a strong clientele and brokerage group.
But it's not my only focus in life.
It does afford me the time and money to able to do what I want when I want outside.

This includes the precious time with my wife and kids. Time flies. We need to take the time to enjoy it.

So I decided to start a pickleball blog. Random I know.

Knowing nothing about blogging, some would say it's crazy.
But it helps fuel my passion for pickleball and gives me reason to go try new things. And I have learned a TON along the way.

These days, I spend most of my free time outdoors and playing pickleball when I can.
Whether it's hiking with friends in the woods or camping with with my beautiful wife and our four amazing daughters, I feel so lucky to be able to enjoy all that nature has to offer.
I've made it my mission to encourage as many people as I can to get outside and experience the great outdoors. It doesn't matter if you're a beginner or an experienced one- there's always something new to discover!

If you're thinking about trying out Pickleball, I encourage you to take the plunge! The game is extremely fun and addictive! And now, you have more and more places to get out and play.
So why not? Trust me, you won't regret it!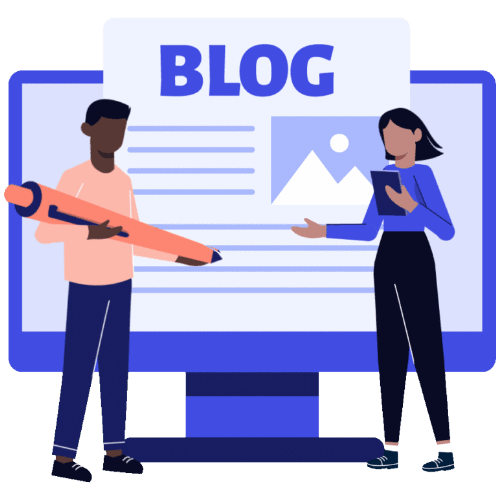 Read Latest Blogs
Are you an outdoor enthusiast looking for a blog that covers everything related to the great outdoors?