Pickleball is a sport that has been gaining popularity in recent years. It's a combination of tennis, badminton, and ping-pong, played with paddles and a plastic ball with holes. While it may look like a simple game, pickleball can provide numerous health benefits for players of all ages.
A fantastic way to keep track of your progress as you start incorporating new sports, such as pickleball, is using a fitness tracker so you can keep monitoring your health as you work out.
In this blog post, we'll explore the health benefits of pickleball. If you're looking for ways to boost your overall wellness, playing pickleball could be the perfect solution. Discover all the fantastic health benefits when you incorporate Pickleball into your routine!
So let's dive in and discover why more and more people are picking up this fun and exciting game!
What Are The Health Benefits Of Pickleball?
Improve Cardiovascular Health
Pickleball is an excellent way to get your heart rate up and improve your cardiovascular health. It's fast-paced, requiring you to move quickly around the court while using all parts of your body. By engaging your whole body in a fast-paced game, Pickleball offers an intense workout for the heart and lungs. Pickleball can be played indoors as well!
The key to improving cardiovascular health with Pickleball is playing at a high-intensity level. Players should challenge themselves and their opponents to maximize cardiovascular benefits to create an intense environment for both. The friendly but competitive social aspect of pickleball creates a good atmosphere where athletes can increase their heart rates and have fun with friends.
The cardio benefits of playing increase with regular games and warming up properly. You could start with some light drills, such as jogging or skipping rope, before moving on to more intense movements, like rallying back and forth across the court with another player or even competing in doubles matches if enough people are available. Also, playing at least three sessions a week will allow your body to make those improvements and stay consistent.
Pickleball can improve your cardiovascular health by increasing your heart rate and improving circulation. With increased strength and endurance, you can play longer without tiring. Recovery is an essential part of fitness, so you stretch and take breaks between games. If you need more recovery tips, keep reading here.
Pickleball is an ideal way to get your heart rate up and improve cardiovascular health, as it requires a lot of quick movements around the court. Play at high-intensity levels with regular breaks between games for maximum benefits without over-stressing yourself.
Increase Strength and Endurance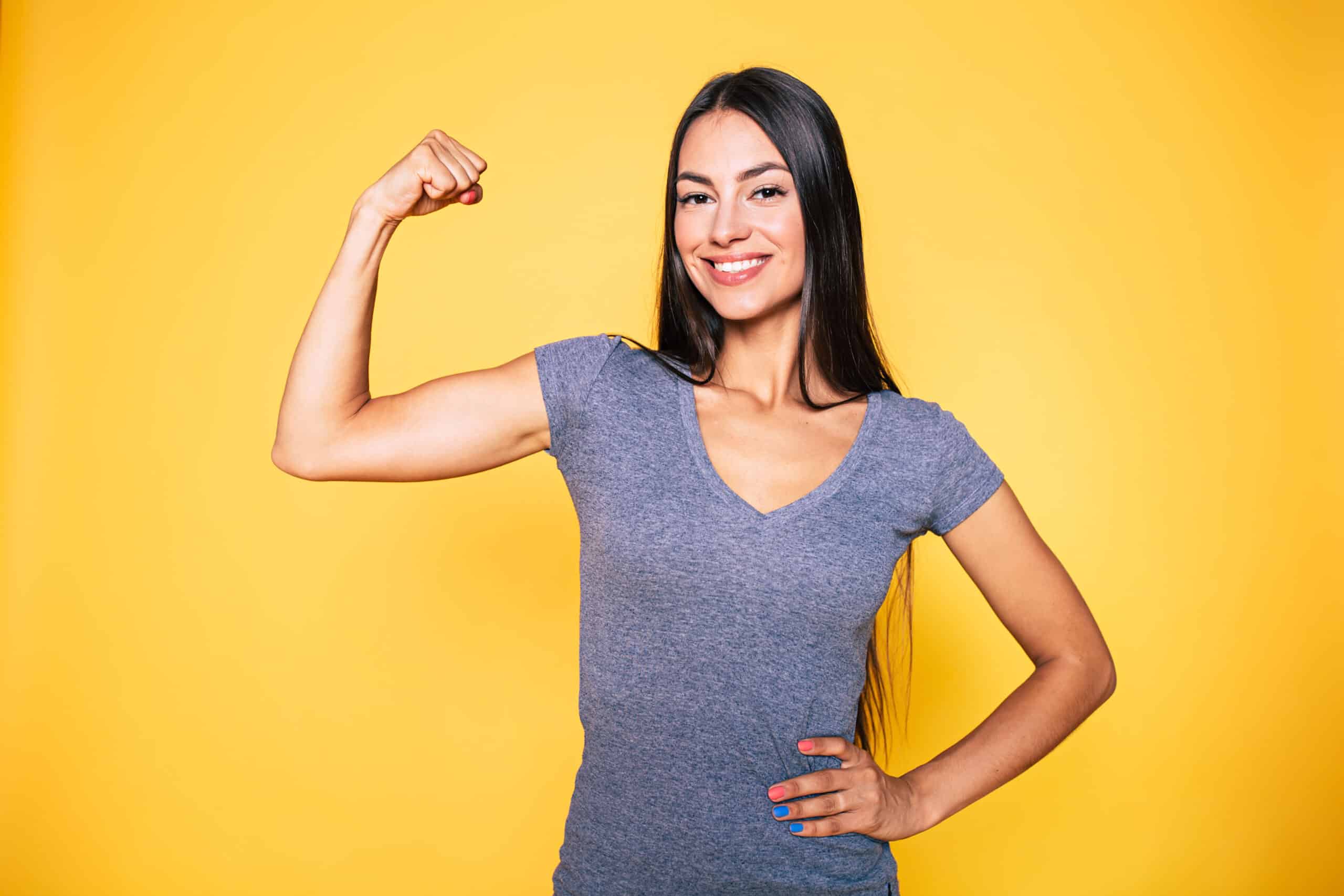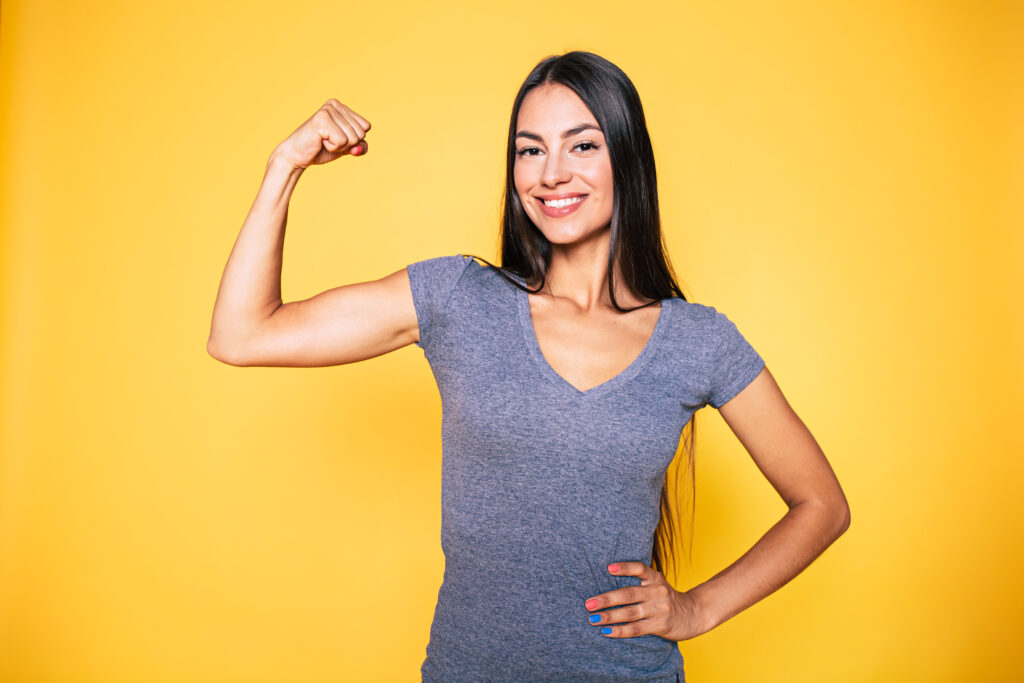 The game requires players to use all their muscles, from legs to arms, to succeed. This helps build muscle strength and endurance over time. As you become more proficient at the sport, you can move faster and for more extended periods with greater agility and power.
Practicing pickleball regularly will cause your body to adapt, resulting in stronger:
Leg muscles for quick movement around the court;
Arm muscles from hitting the ball harder and faster
Improved Core strength for balance when lunging for shots;
Shoulder muscles reaching up high balls,
Back muscle flexion when bending down low for groundstrokes;
Gluteal (butt) power as you jump or leap into action.
All of these combine to give a comprehensive workout that increases physical fitness levels over time – so take it one step at a time, hone your skills, and reap the rewards.
Pickleball is a total body workout; with consistency, you will see endurance, strength, and speed improve. So whether it's just some light recreational fun or intense competitive training that interests you most, Pickleball has something to offer everyone who wants to strengthen themselves physically while having a great time doing it too.
Pickleball is an all-encompassing workout that strengthens muscles, hones skills, and increases physical fitness levels. It's a great way to get in shape while having fun, as it can be used for recreational or competitive purposes – providing something for everyone. With consistency, you will see your speed, endurance, and strength improve.
Enhance Balance and Coordination
Pickleball is an increasingly popular sport that can help enhance balance and coordination. This sport is fast-paced and requires players to move quickly while maintaining control of the ball, which helps improve overall balance and coordination. Athletes striving to up their agility, reflexes, and swiftness may find Pickleball a good selection.
Anticipating where your adversary will strike the ball next and responding quickly enough to return it necessitates quick thinking, sound footwork, and hand-eye coordination. Regular pickleball play can help you develop these skills to become second nature on the court or field during other sports or physical activities.
Players must cultivate their spatial awareness to obtain the advantage, positioning themselves accurately related to their opponents' spots on the court so they can foretell where they should proceed following for a victorious point. By honing this mental game strategy over time, players can maintain balance at high speeds while keeping their eyes on the prize and returning each shot successfully across the net toward their opponents' side of the court.
Competitive pickleball games require players to hone their skills and practice regularly to effectively execute the various shots (e.g., forehand groundstrokes, backhand volleys, drop shots, lobs). As your experience increases, your ability to react faster, speed, strength, and balance will also develop.
Additionally, it encourages players to sharpen their mental game strategy. The mental strength of being a good teammate and enduring the entire match is just some added skills Pickleball provides.
Pickleball is an excellent sport to help improve balance and coordination, as it requires quick thinking and reflexes. Players must hone their mental game strategy by developing spatial awareness to gain the upper hand and develop physical skills such as Forehand groundstrokes, backhand volleys, and drop shots for a winning point. In short, playing Pickleball can benefit athletes looking to up their agility game.
Reduce Stress Levels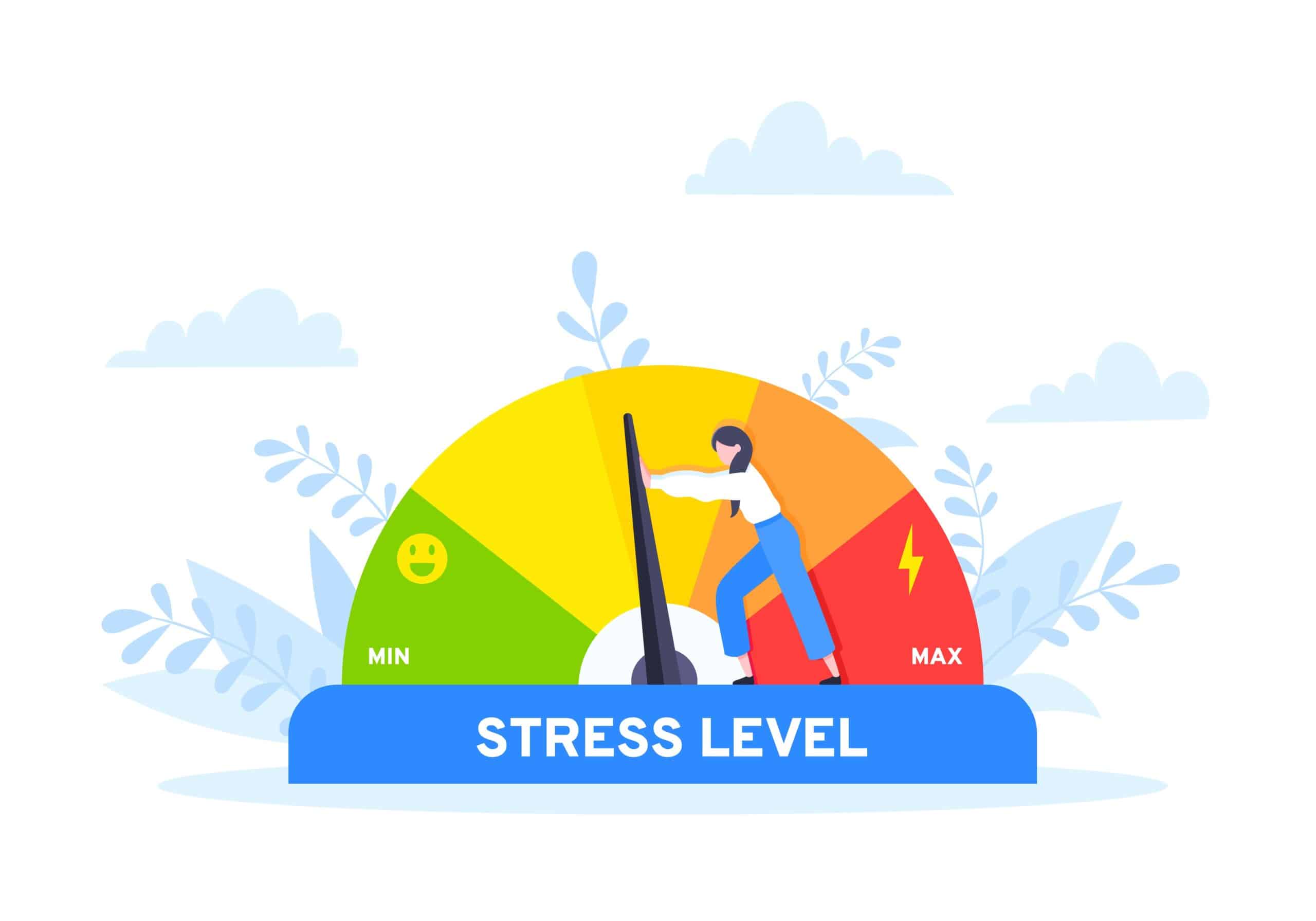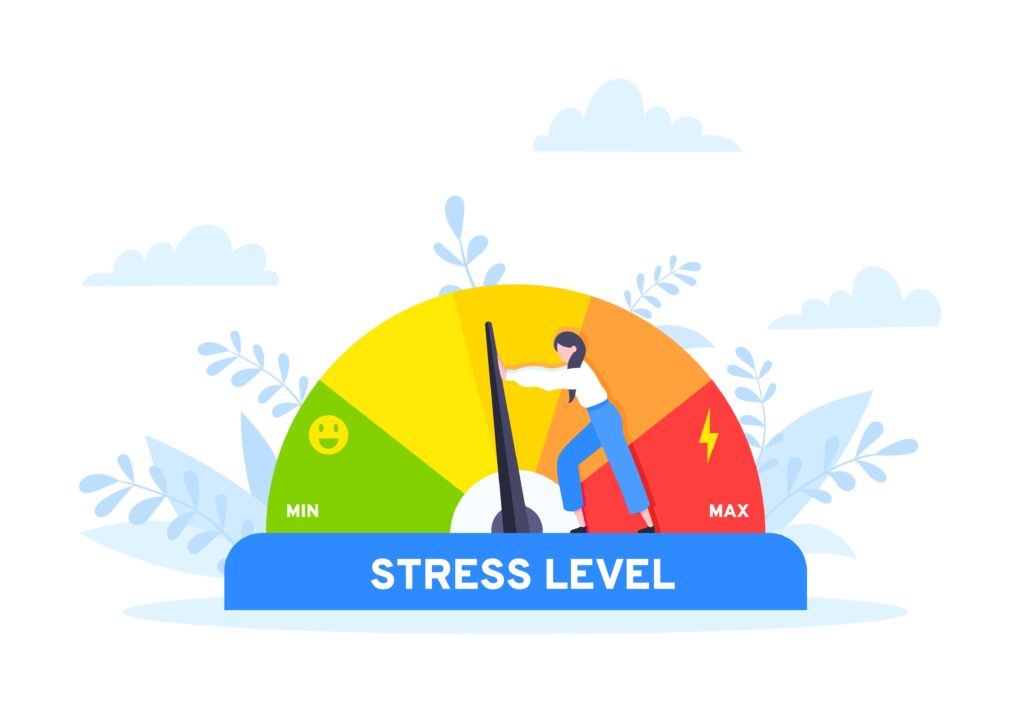 Playing Pickleball is an excellent way to reduce stress levels and have fun simultaneously. This game requires at least two players, so it automatically ensures a social connection. This connection and friendly competition provide a way to improve dopamine and lower stress.
Pickleball stands out in this aspect because players of any age can play together and maintain a high level of play since the court size is relatively small. Seniors and youth can play together and have a wonderful time and a good workout.
The physical activity associated with Pickleball can help release endorphins in your body, which act as natural mood enhancers, helping you relax and feel better after playing. Additionally, being outdoors in nature reduces stress levels, so playing this sport outside will give you double the benefits.
The game requires focus and concentration, as you must be precise with your paddle to control the ball. This level of engagement does not allow you to worry about life. When you're playing the game, your mind will feel relaxed.
Pickleball is also incredibly accessible due to its low-cost equipment requirements compared to other sports, such as golf or tennis. You don't need expensive clubs or rackets like other sports require; just some introductory paddles and balls are all needed for two people to start having fun immediately. Plus, many cities now offer public courts where anyone can come down and join in on a friendly match without spending any money – perfect for those looking for something new but don't want to break their bank account doing it.
Summary
Pickleball offers numerous benefits, both physical and mental, that make it an ideal way to reduce stress levels while having fun with friends or family members at the same time. Its accessibility makes it easier than ever for anyone looking for relaxation through physical activity without breaking their budget too much either – what more could one ask from a sport?
Combining elements of tennis, badminton, and table tennis, Pickleball is an enjoyable way to relieve stress without spending too much. It's also highly accessible due to its affordable equipment requirements – perfect for those looking for an enjoyable activity without breaking the bank.
Recommended Article: The Best Pickleball Bags Ranked & Reviewed
FAQs about Health Benefits of Playing Pickleball
Conclusion
Playing Pickleball has been proven to have several health benefits. From improving cardiovascular health, increasing strength and endurance, and enhancing balance and coordination, to reducing stress levels, this sport is becoming increasingly popular amongst athletes and fitness enthusiasts.
With its fast-paced nature and the mental focus required for each game, Pickleball provides an excellent way to stay active while reaping numerous physical and psychological advantages. For anyone looking for a fun activity that offers plenty of potential health benefits – look no further than playing Pickleball.
Take advantage of the numerous health benefits that playing Pickleball can offer. Make it a part of your regular fitness routine and reap the rewards for both body and mind!